On the morning of September 25th, local time, the 54th Italian Verona International Stone Fair (MARMOMAC) opened at the Verona International Exhibition Center in Italy. As the world's most influential professional stone fair, MARMOMAC has attracted more than 1,600 stone people and stone related companies from more than 50 countries and regions to participate in this exhibition.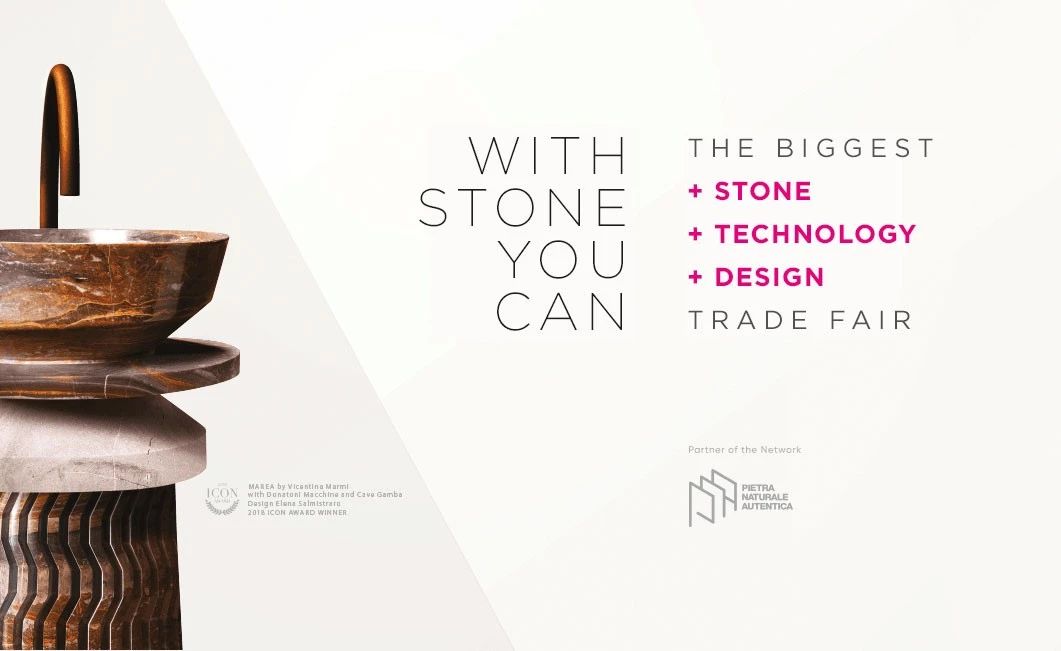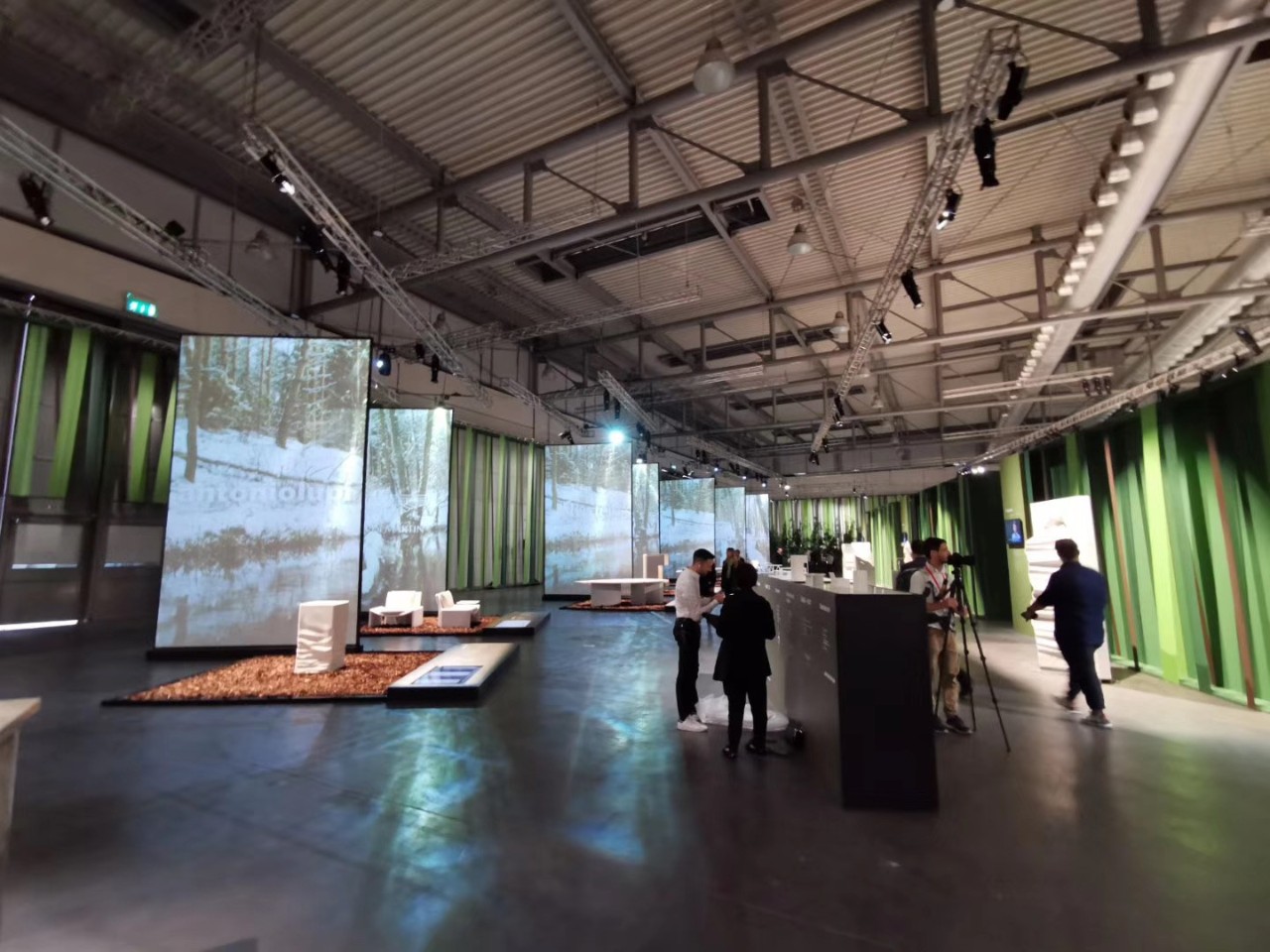 It is understood that China's stone and stone machinery enterprises are concentrated in the 8th and 10th exhibition halls, Pengxiang Recycled Stone, Jinyuan Stone, Ice Stone Import and Export, Daming Stone Industry, Boshi Stone Industry, Xiamen Magic Stone Sculpture, Giant Wheel Machinery, Zhongyuan Machinery, Xianda Machinery, Top Extension Machinery and many other well-known enterprises in the stone industry are exhibiting.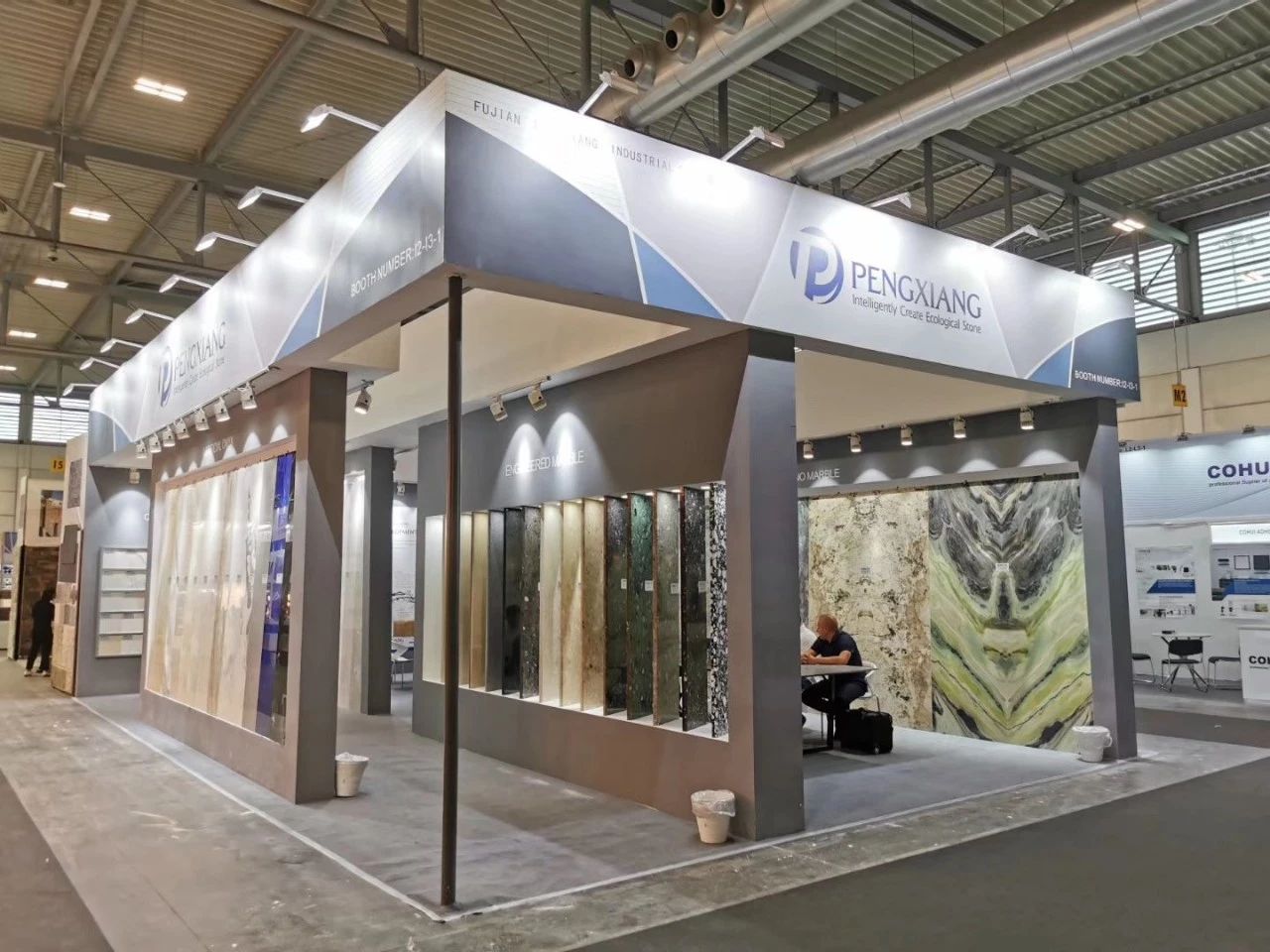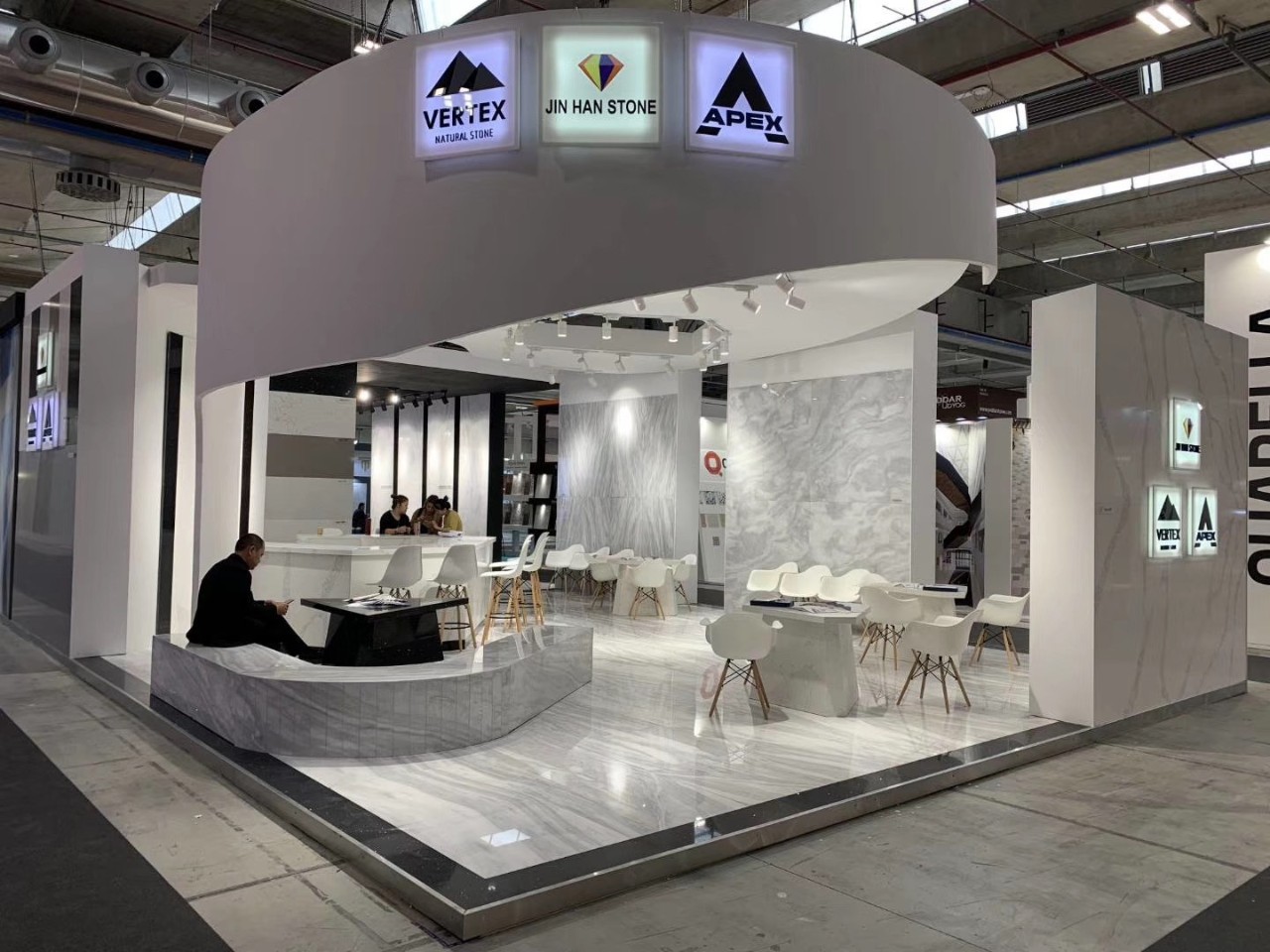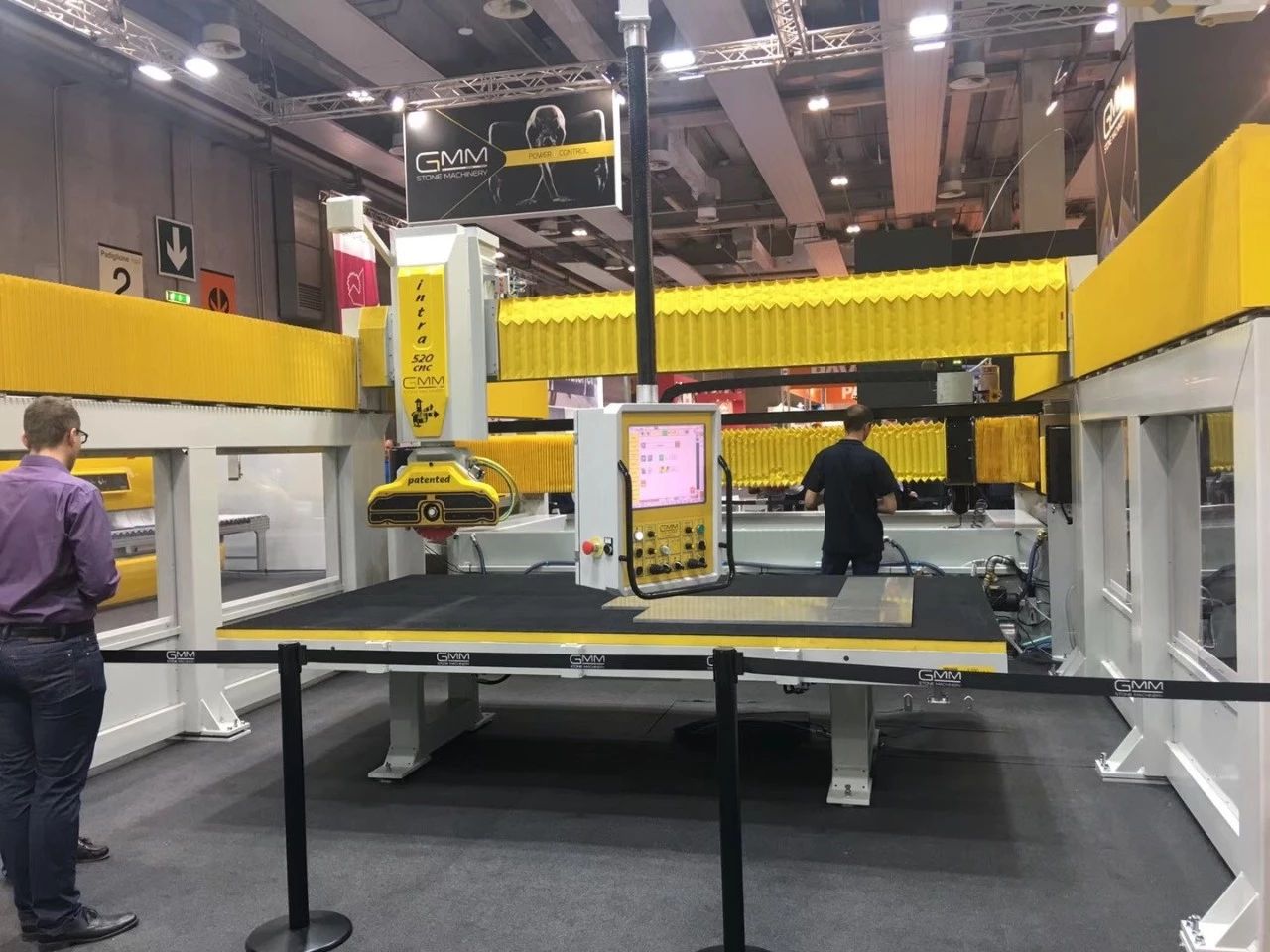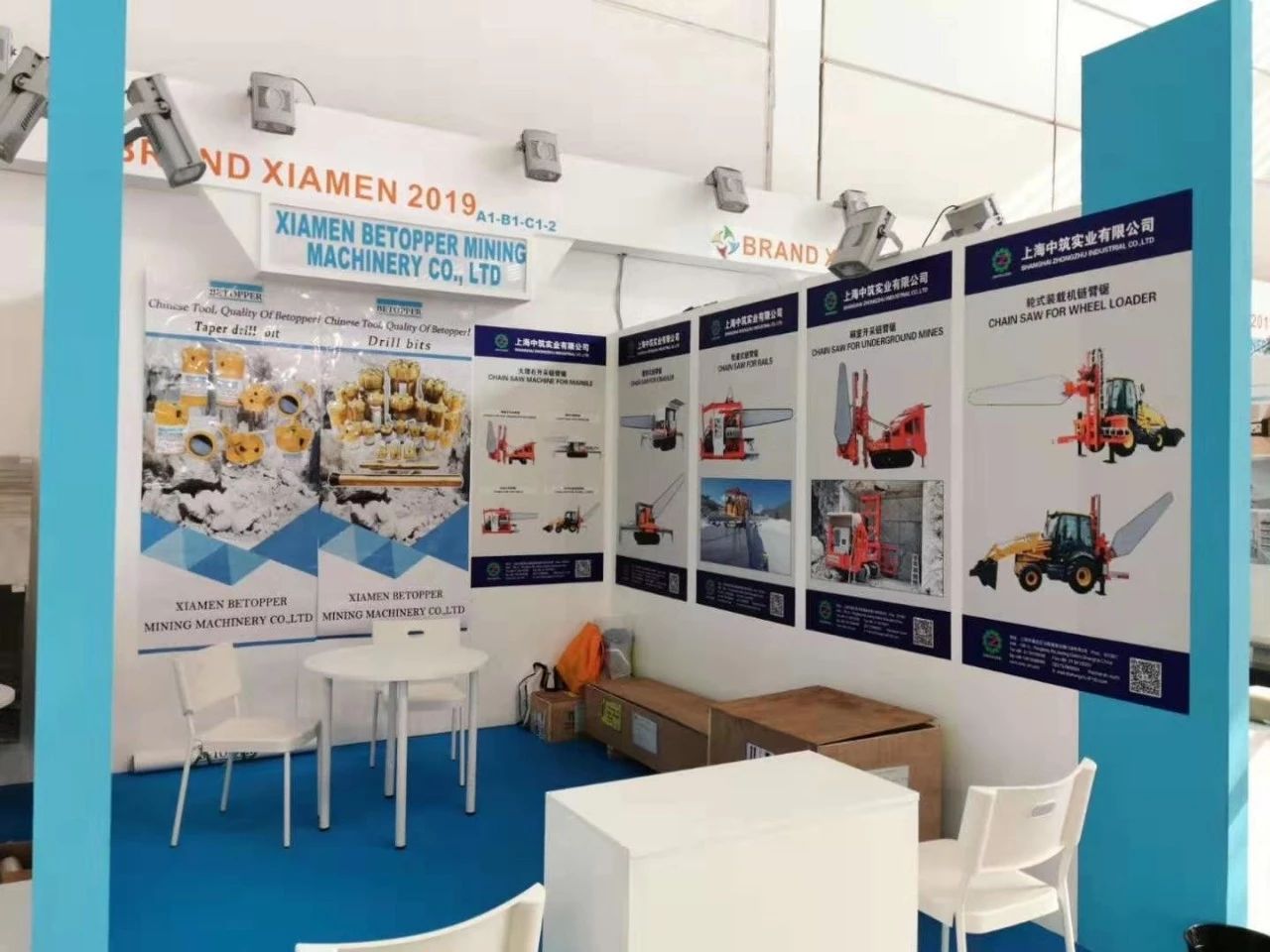 The theme of the exhibition, The Italian Stone Theatre, is "Nature", which understands the naturalness of stone from the most primitive and pure perspective, focusing on the essence of stone.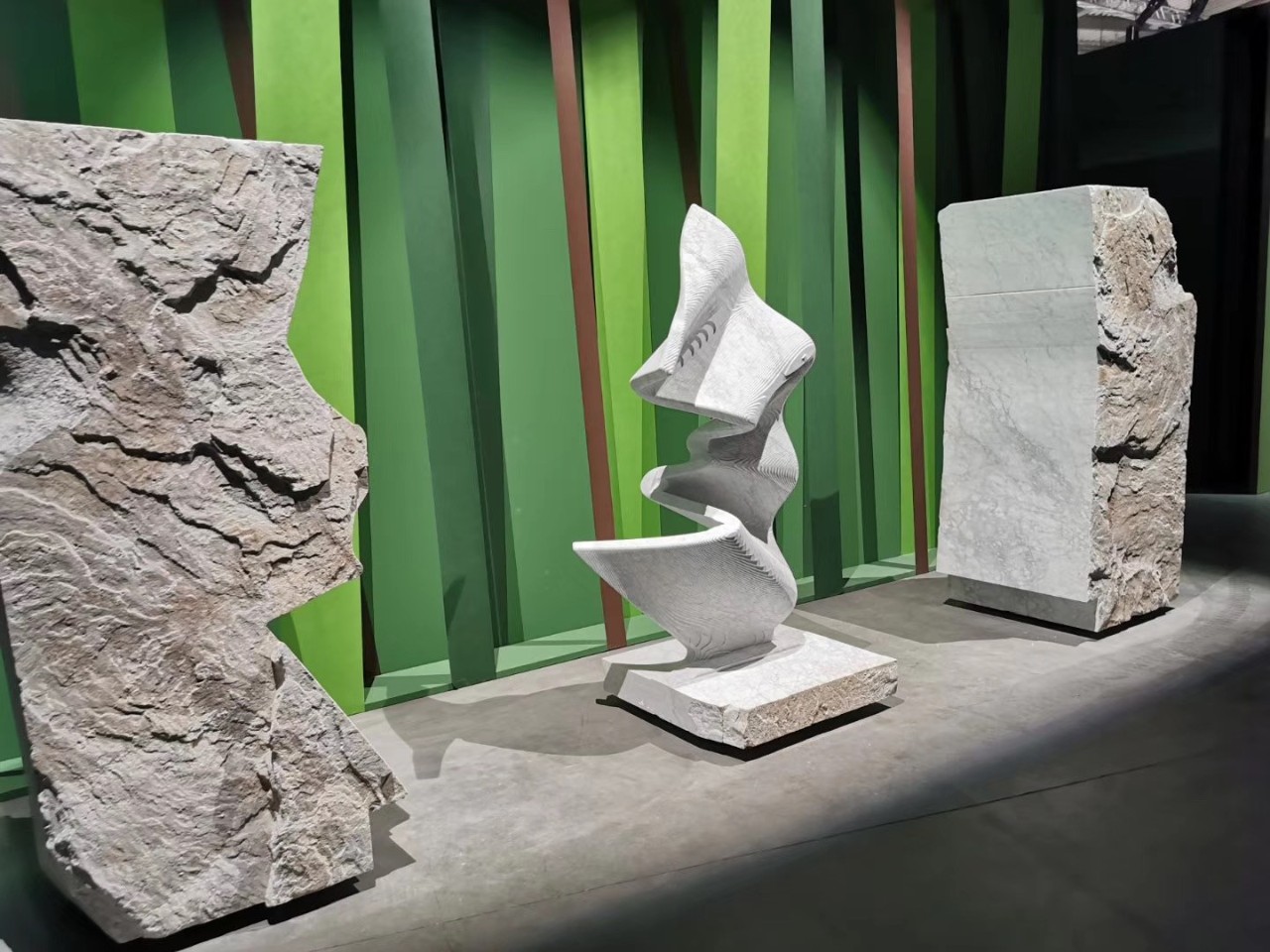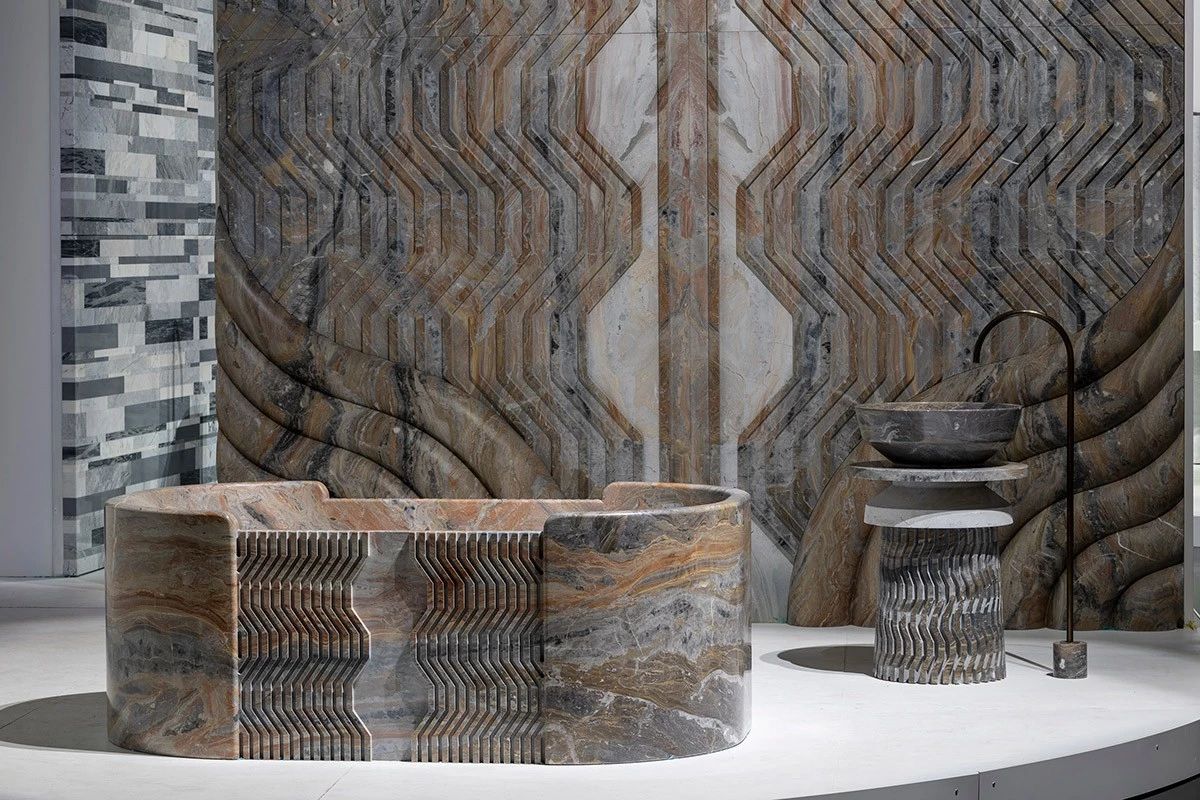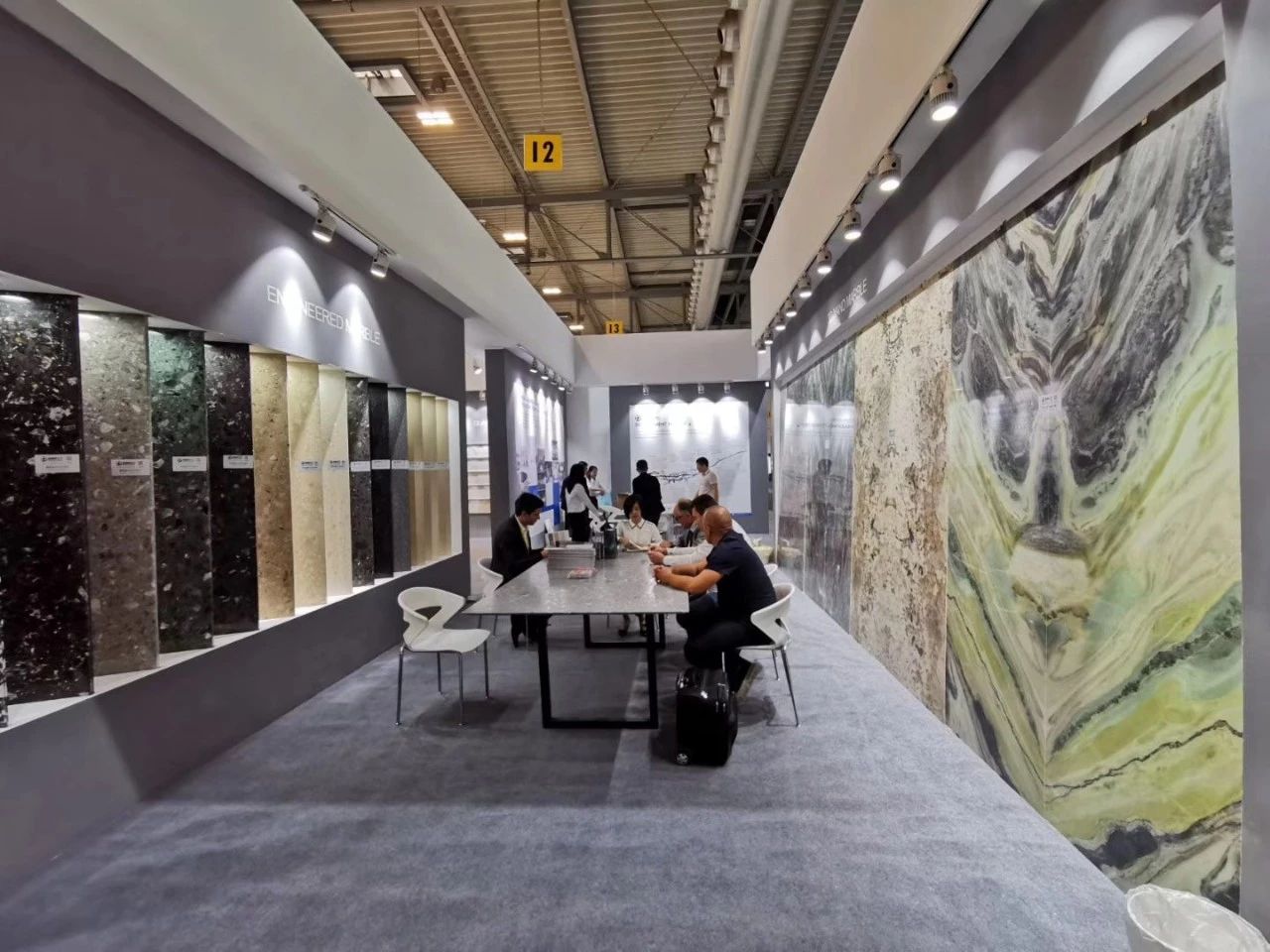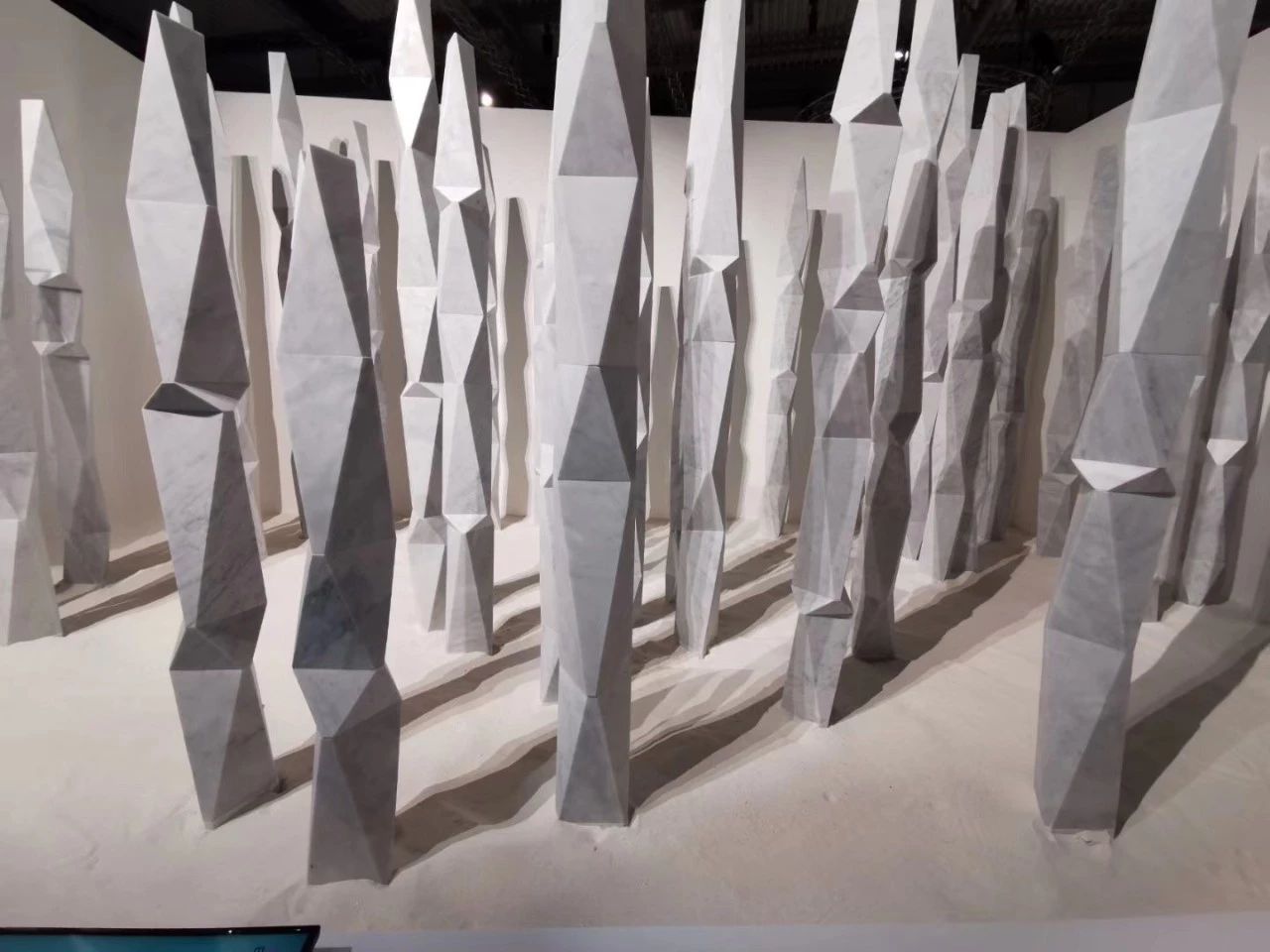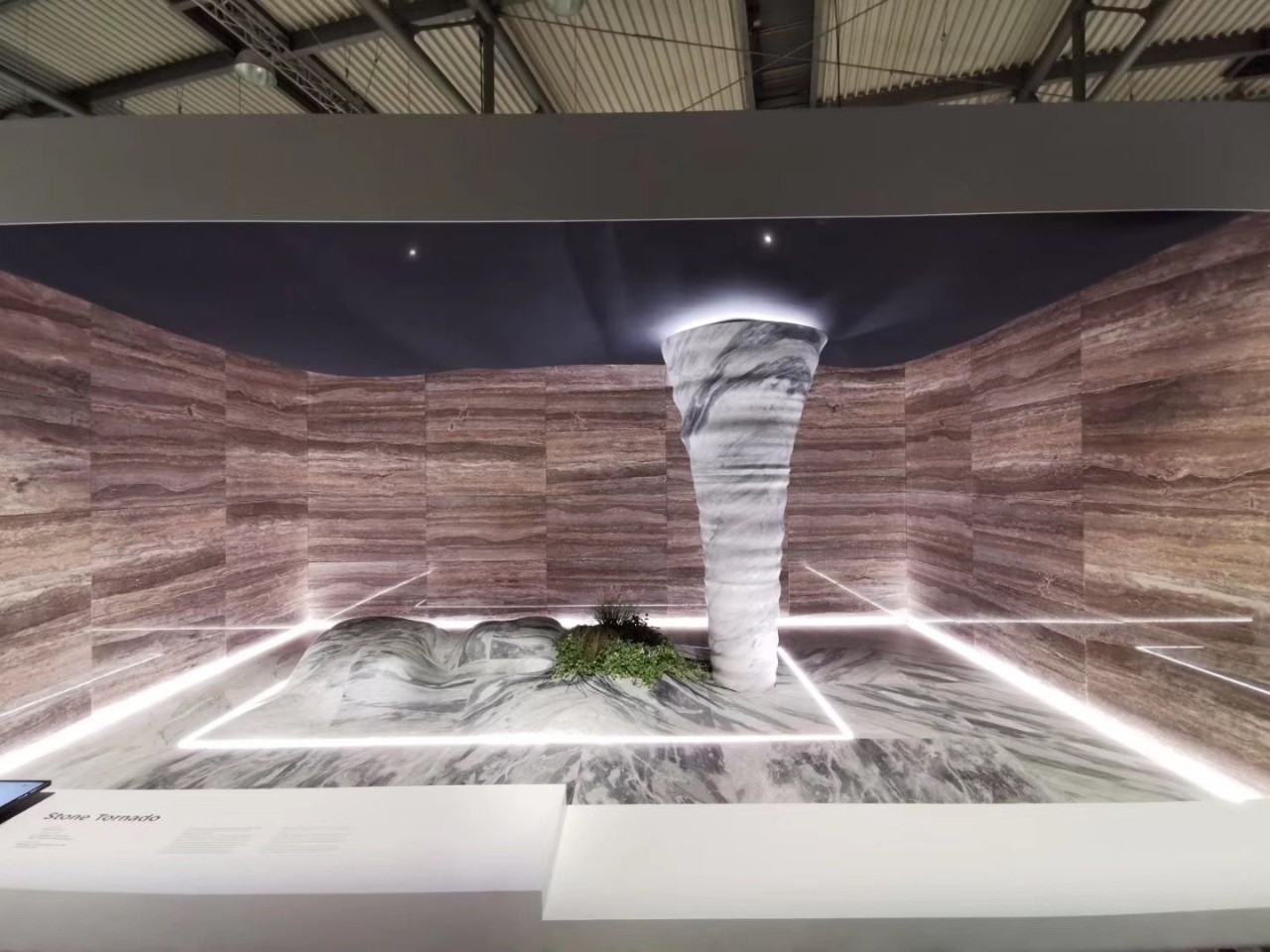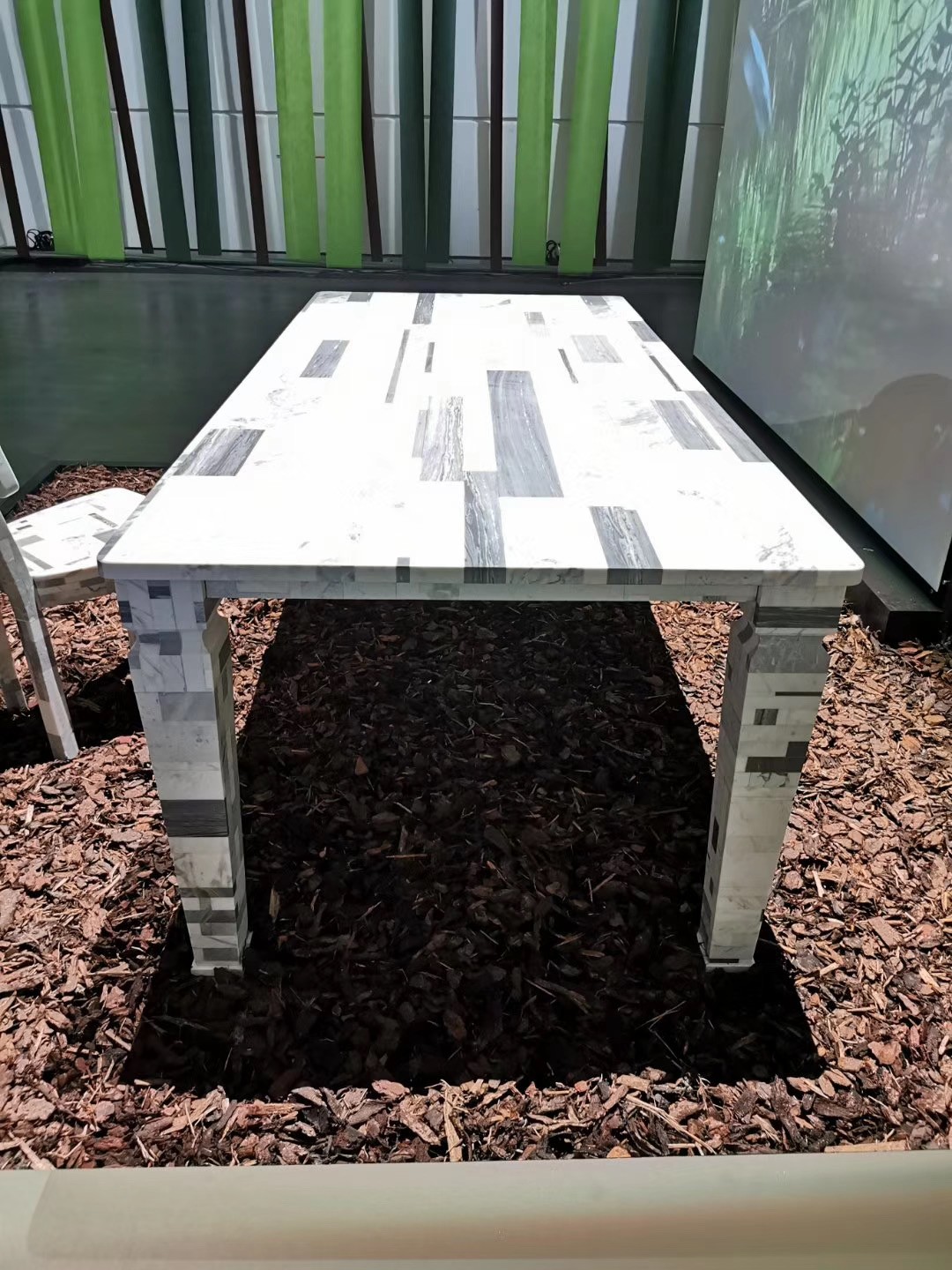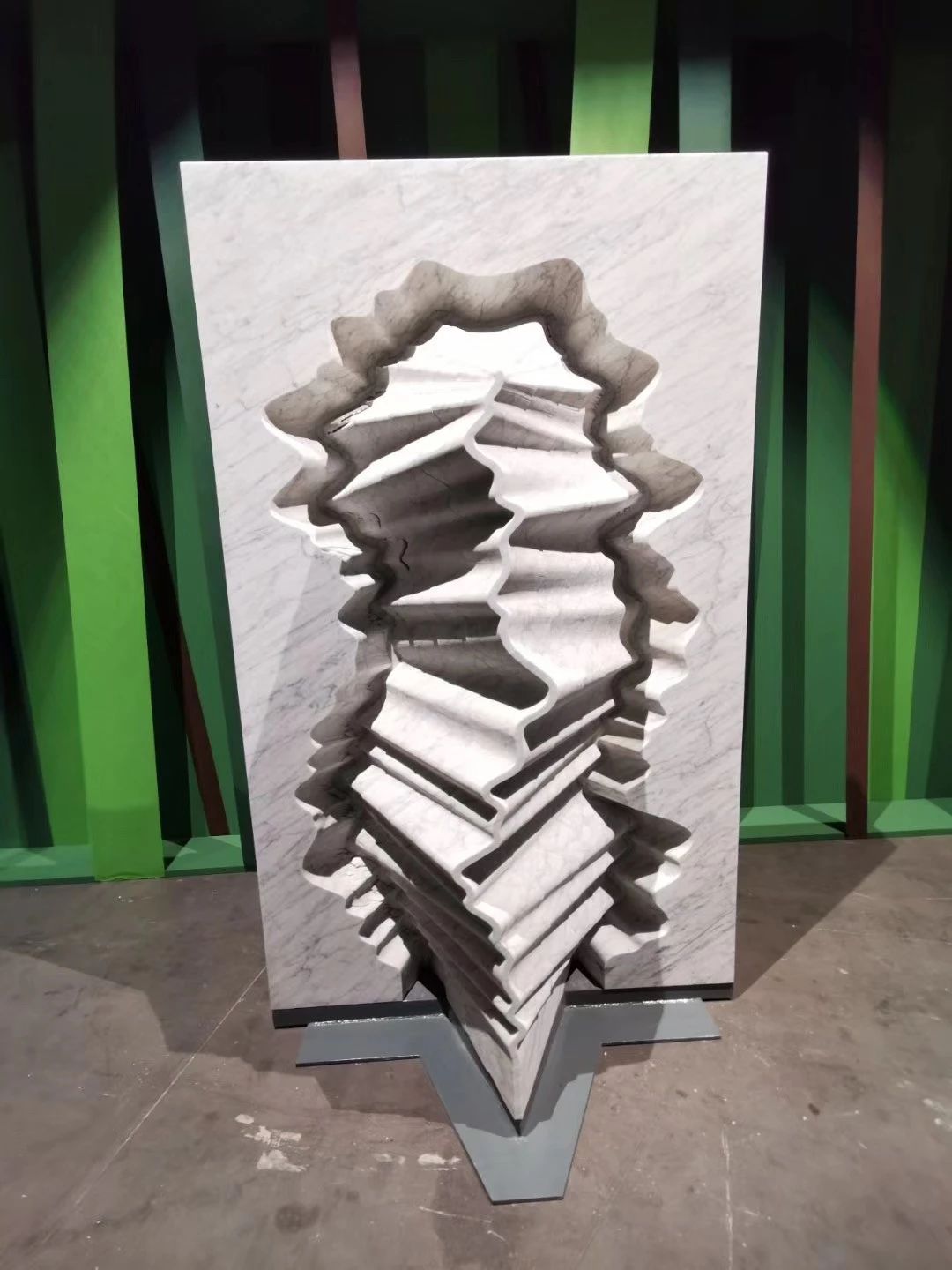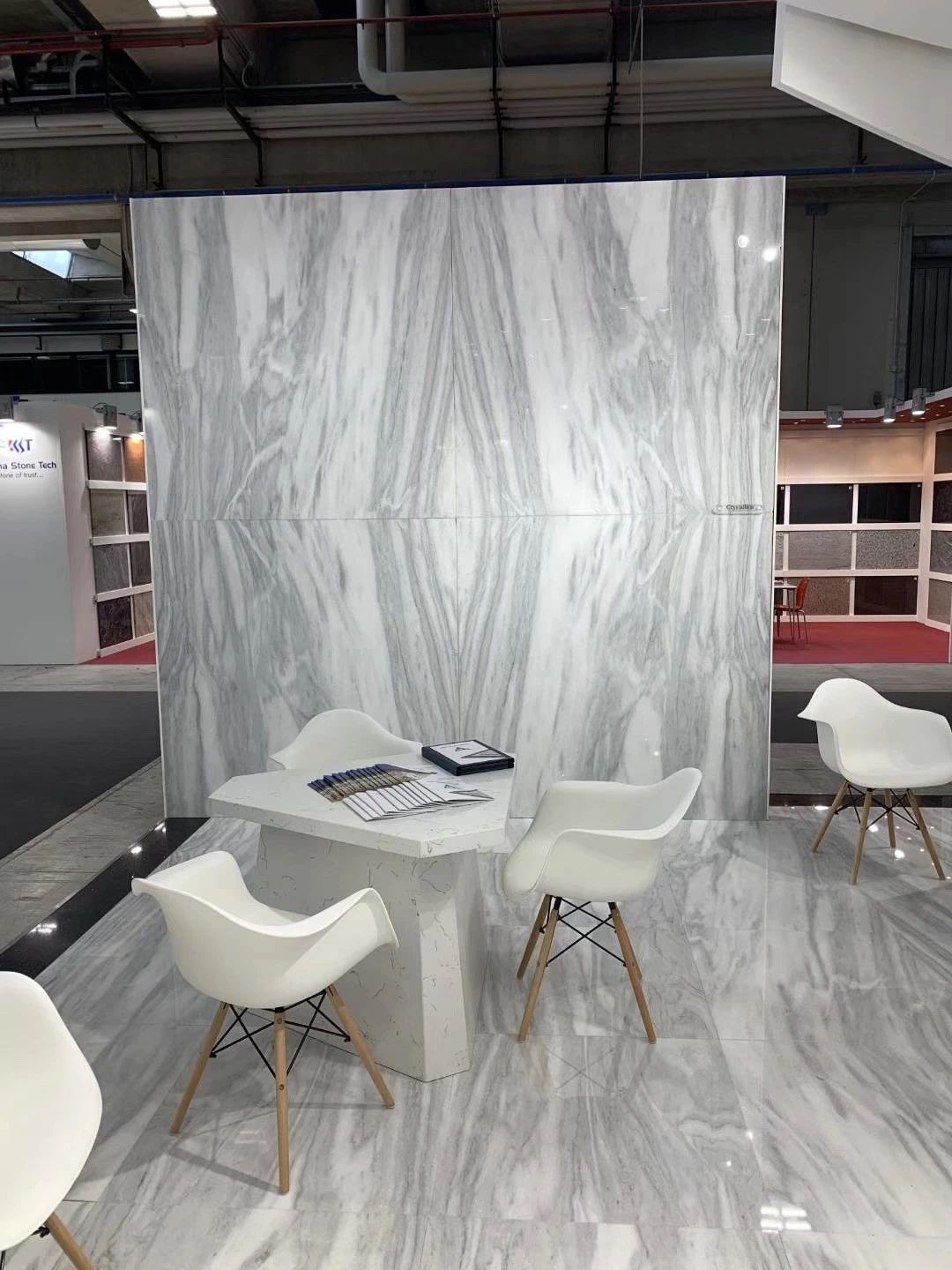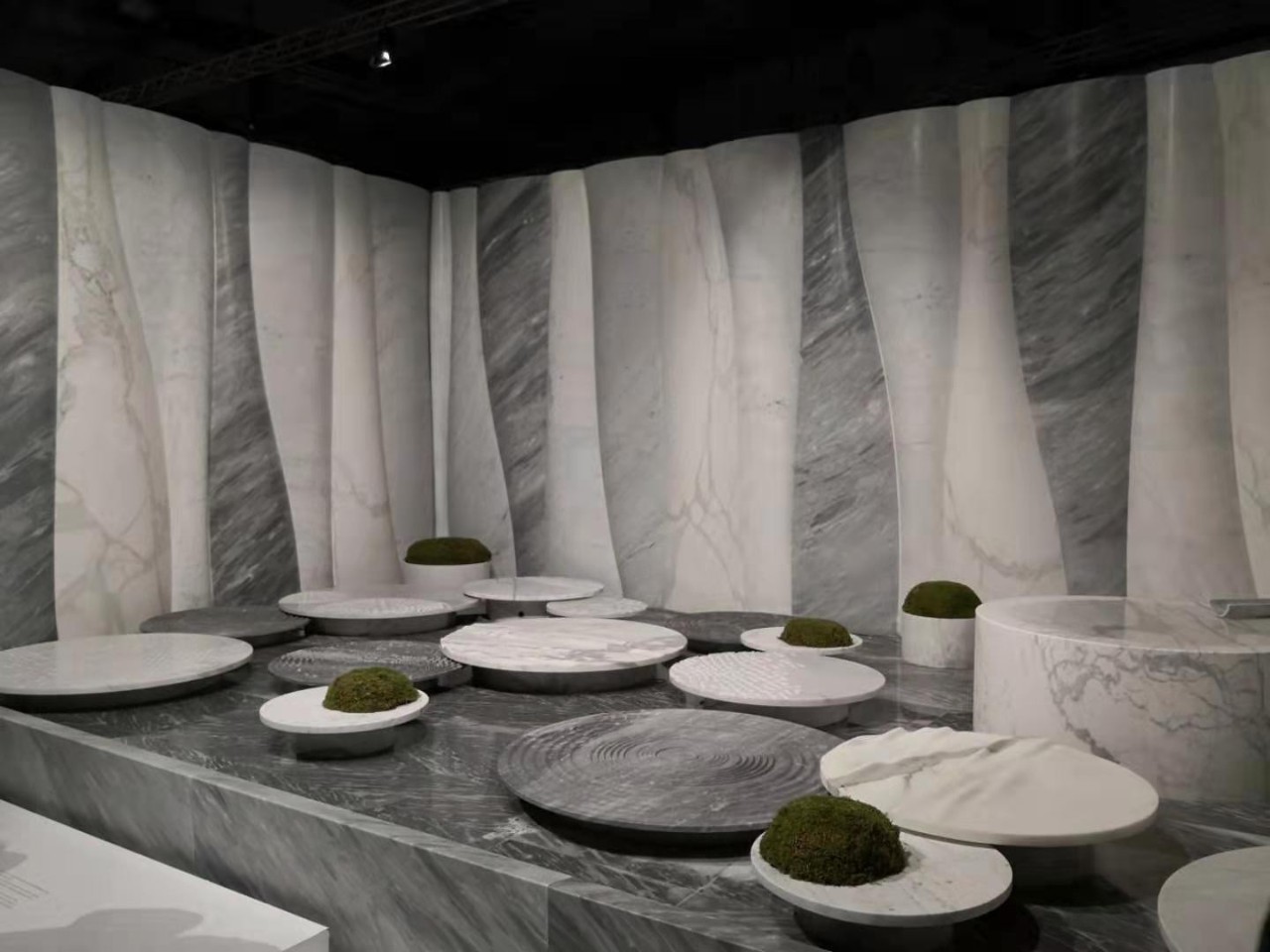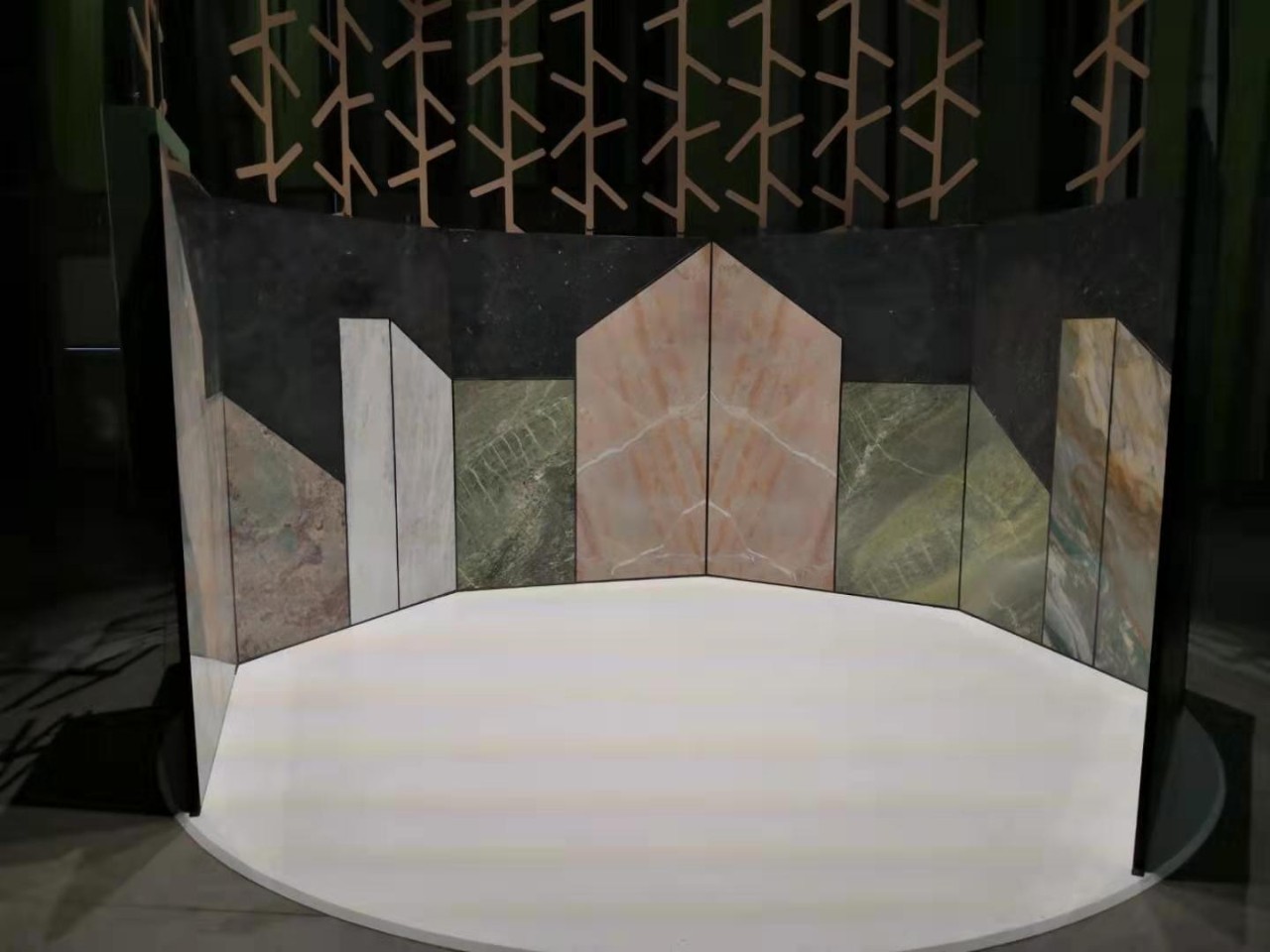 Marmomacc is the most famous exhibition in the world's stone industry. It was founded in 1965 and has been successfully held for 53 sessions. The exhibition has been well received by people from all over the world. Italy is the center of the world stone trade, the world-renowned stone base, known as the "stone kingdom", stone product quality and mining processing equipment technology ranks first in the world. The exhibition is not only dedicated to exhibiting advanced stone technology in various countries, communicating and communicating the latest stone related information in the global stone industry, but also a great opportunity for global stone practitioners to communicate and develop together.
---
Post time: Sep-29-2019