Dekorativni granit vrt luči
Podrobnosti izdelka
Oznake izdelka
Predstava izdelka :
Dekorativni granit g Arden luči  can be widely used as outdoor ornamental landscape, which can bring more beauty to your garden, especially in the night. The warm light spread out from the stone lantern, creates a relaxing and warm atmosphere, give you a good place to do some amusement.
Dekorativni granit g Arden luči  have a perfect process from drawing materials to packing for transport. Magic stone has developed a professional production line in making various kinds of natural stone lantern. This pattern has an advantage of durability and good function. Our workers make it solid crafting and it has an elegant appearance. 
| | |
| --- | --- |
| Material in barva: | Granit, kamen kamen, bazalt kamen.  |
| Velikost: | H30 ~ 180cm, ali na zahtevo stranke. |
| površina: | Poliran, osla, flamed, Peskano, antiqued, kislega pranja, itd |
| Znamka: | Magic Stone Kiparstvo |
| izvor: | Fujian, Kitajska |
| tehnika: | Ročno izrezljane in mehansko podprto |
Postopek: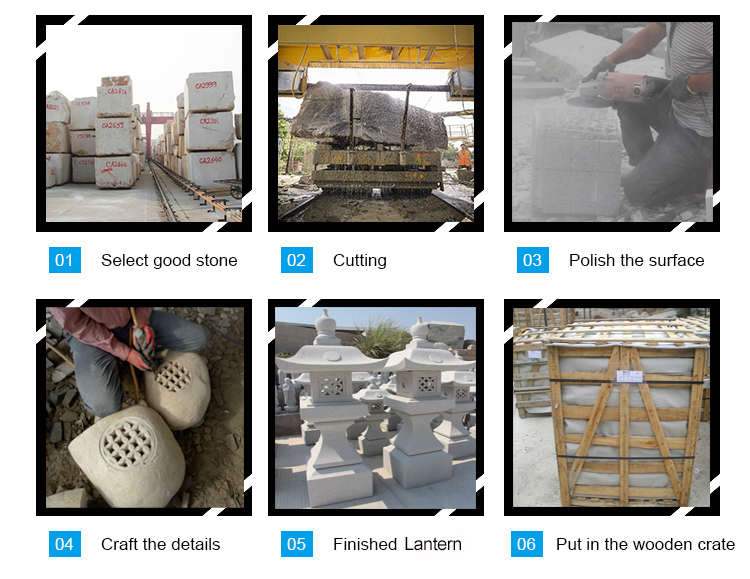 pakiranje:
Pakiranje Podrobnosti: Mi paket  decorative granite gArden luči   po seaworthy zaplinjenega lesen zaboj.
Dostava Podrobnosti: Glavno čas za eno polno posodo za  decorative granite gArden luči  traja okoli 4 ~ 5 tednov.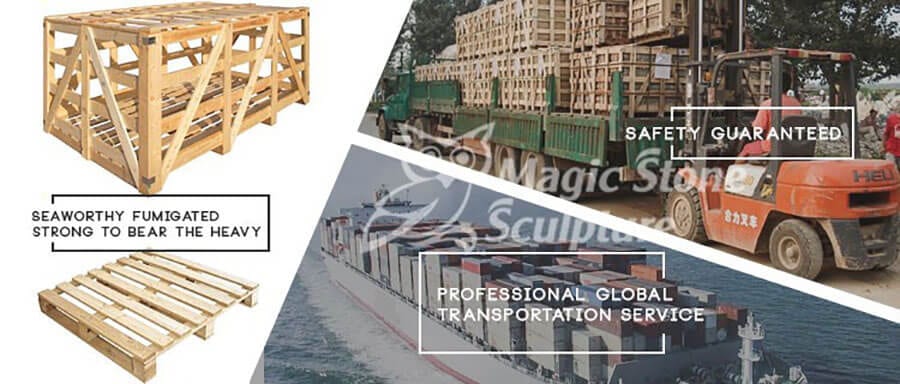 uporaba:
Dekorativni granit g Arden luči  are widely used in not only in garden, but also patio, park, bar, office, public place, etc., and colorful plants in them can make your living and working environment more natural as well as more relaxing. Selecting a planter made of natural stone material will not bring burden to the environment, while it allows you get a sense of overall balance and harmony.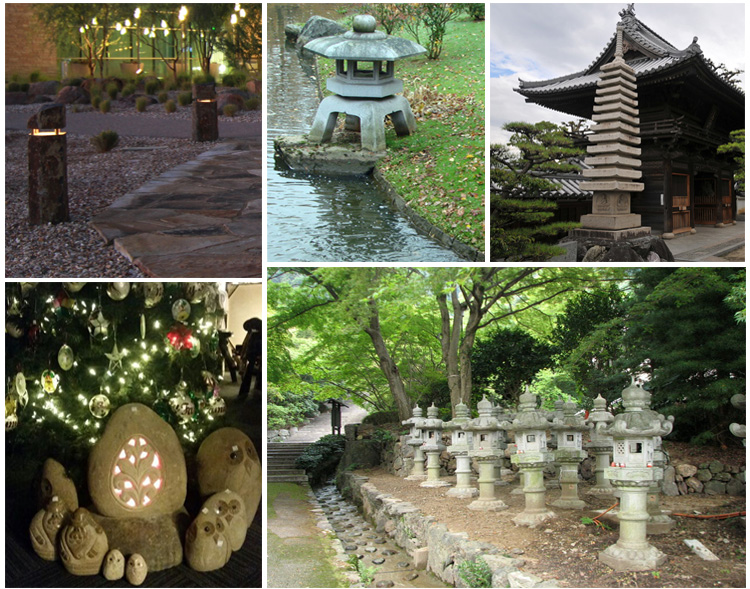 ---
Prejšnja:
Japonski vrt kip Pagoda luči
---