Ways to analyze the origin of mankind are varied, yet the only one that can provide most direct and inornate evidence is stone.
From the fossil of plants and dinosaurs in the Jurassic Period of 2 hundred million years ago, can we know the transform of our ancient planet; from the time of Neolithic ages, can we know the essential difference from human to animal.
The very Republic of Rome became ashes while the Triumphal Arch still standing; the old glorious time has long past in Egypt, but the Pyramids are keep protecting the culture of their people; the tomb of first emperor Qin is silenced, however his Great Wall is as the same as before……

From the Temple of Athena to the Rome Colosseum, from the Mayan Ruins to the Tai Mahal, the history is like a light smoke, fleeting with wind. Only stones, after hit by force of nature for thousands of years, despite the fast pass of time, it exits in the long river of history, baring the memories of the past, walking to us and tell the world of the old things in the prosperous human civilization.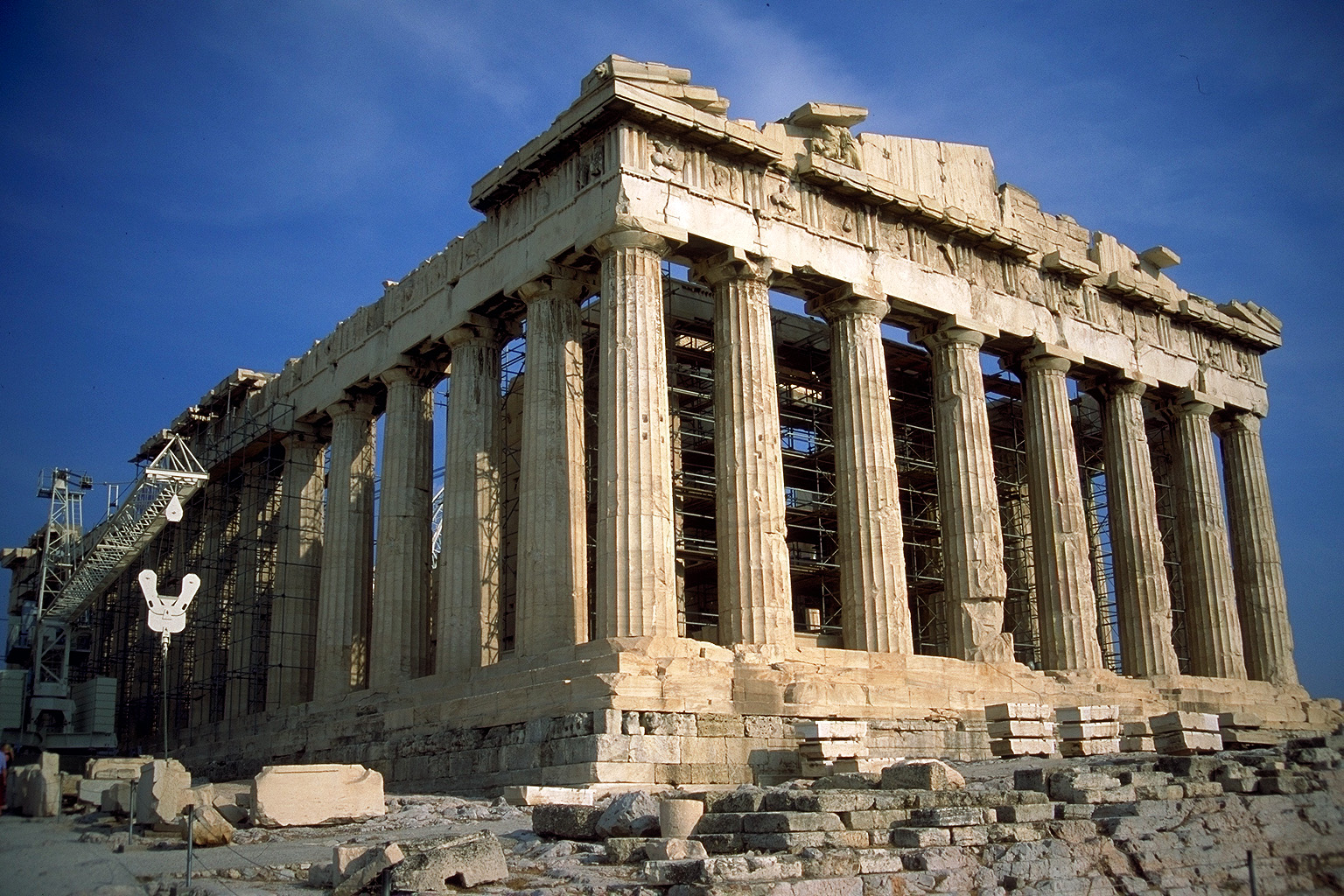 This is why we would donate ourselves to the industry of stone——to preserve and protect the history and human beings.
Company Philosophy
I cherish stones as I cherish you
In the field of stone industry,
Magic stone sculpture has insisted for 7 years.
We care about every piece of stone,
From exploit、design、cut、polish to completed product,
Like a child of ours, we pursue perfection.
The satisfaction of customers is also cared,
From consult、quotation、examine to package and delivery,
Once we answered, would never be taken lightly.
From business to real friends,
50% of customers became partners of ours for over 5 years.
Someone's clients are for a time, ours clients are for a life.
Concentrate on one thing, insisted for 7 years,
If stone can feel, it well be touched.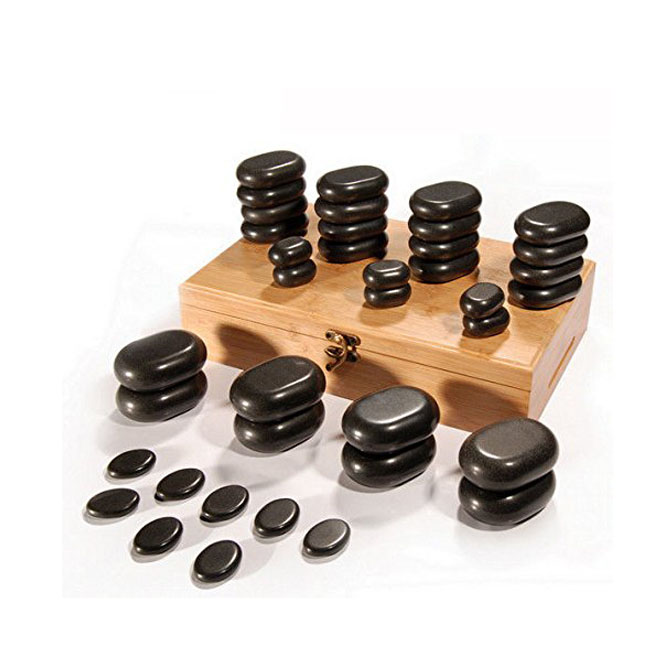 History of Stone Industry
The best inheritance is called creation.
We are fortunate to be founded in the famous city of stone Quanzhou; the mission of us brought inheritance and creation to the culture of stone.
The history of stone in Quanzhou has already lasted for hundreds of years before the arrival of Marco Polo. Quanzhou is famed as the city of stone industry since antiquity. The sound of shaping and polishing stones is heard in every corner of the city with uncountable carved stone and materials. The artisans passed on from generation to generation, they are born for stones.
In the process of development of stone industry, artisans calculated countless experiences and left large amount of marvelous stone artwork and buildings. The street of stone, Anping bridge, Double bridges of East and West…… Those ancient stone architecture stayed completed after thousands years.
The history of stone industry in Quanzhou starts from here. "Stone as Friends, absorbed in it" became the idea that made Quanzhou artisans familiar with every mine, every material and proficient in various skills from beginning. Through the transmission by old generations and developments by the later comers, from the folk houses to the manufacturer and trade enterprise, magic stone along with those professional stone artisans will keep carrying the tradition into future.


Company Introduction
7 years, from dealing with stones, we learned the meaning of insistence. Magic stone sculpture insist on quality, insist on service. In nearly a decade of stone transaction, the characteristic of stone has already grew a root in our veins. This industry is tough and not suitable for everyone. Many stone industrial company failed to last long-time development in China, only few may stick on to it, we are one the few.
Magic stone sculpture was founded in 2013, pecialize in manufacture of natural stone productions. With 7 years' hard work, under the high efficient management mechanism, we formed our own industry chain which includes exploit, process, trade and service. Thanks to our developed chain and complete system, we are now capable of providing competitive price and attractive service.
In present, our products sale to USA, Italy, German, Korea and many other countries in the world and widely used in residential, business, public and governmental projects.
Stone is not only our product, meanwhile our teacher that encouraged us to keep forwarding.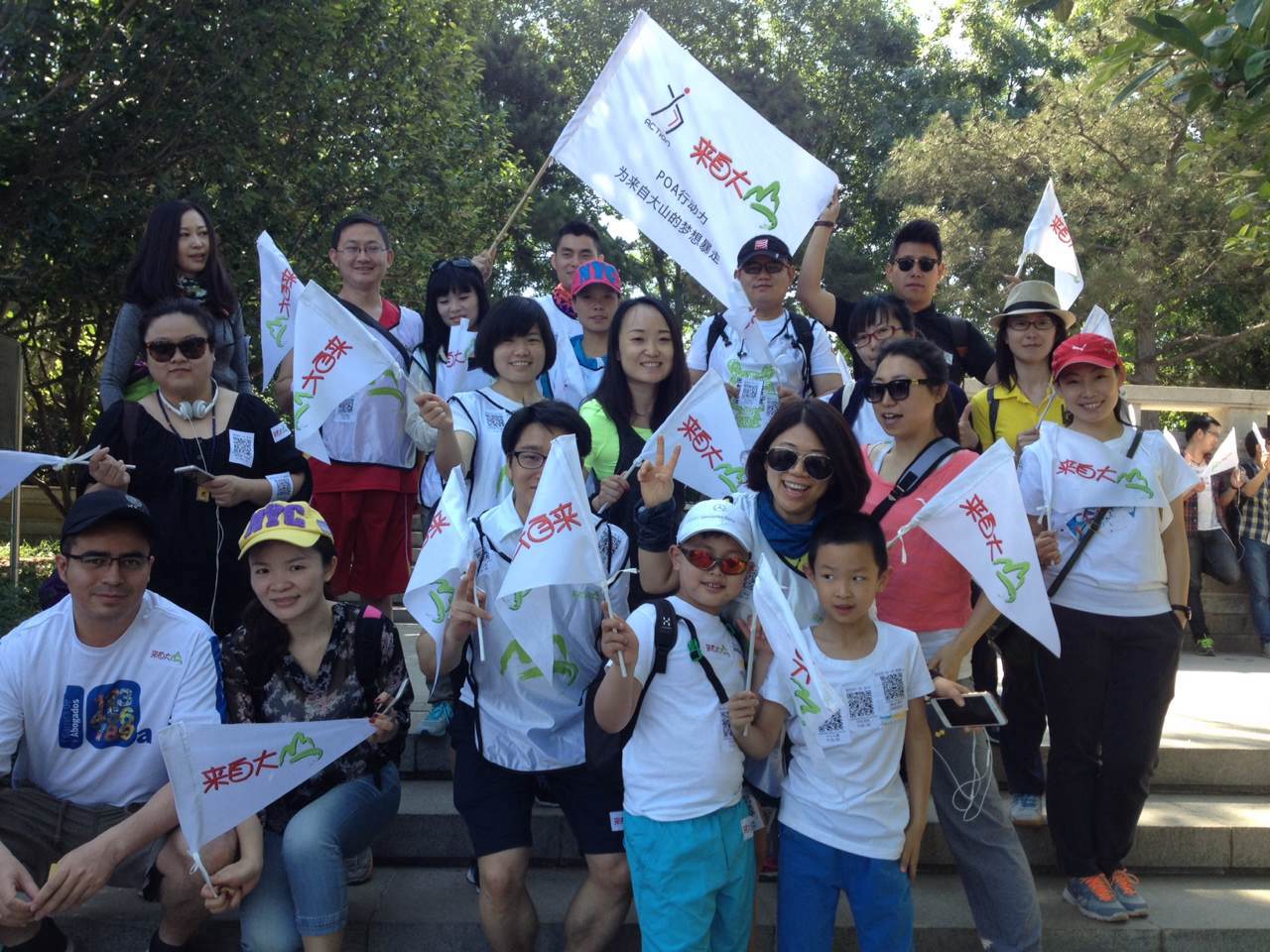 Product Introduction
We respect and cherish stone as we do to diamond.
One single stone, from the mine to a part of the building, it will experience many stories. Millions of years, after an accidental earthquake, stone and its brothers were lost. Then its brothers became diamond while stone became unknown stone.
Yet with the hands and wisdom of man let stone again coruscate the beauty of nature.
Now, artisans and designers of magic stone sculpture found inspiration of stone-shaping, our product cover horticulture, stone carving, house furniture, architecture and other fields. We wish to put stone into human daily life from different aspects and to create songs of building out of stone.
However, we not just focus on the quantity of sales, but care more of the quality of goods. Persist on producing high quality products and offer valuable service for customers are the basic ideas of company.
We would never compromise for better stone product.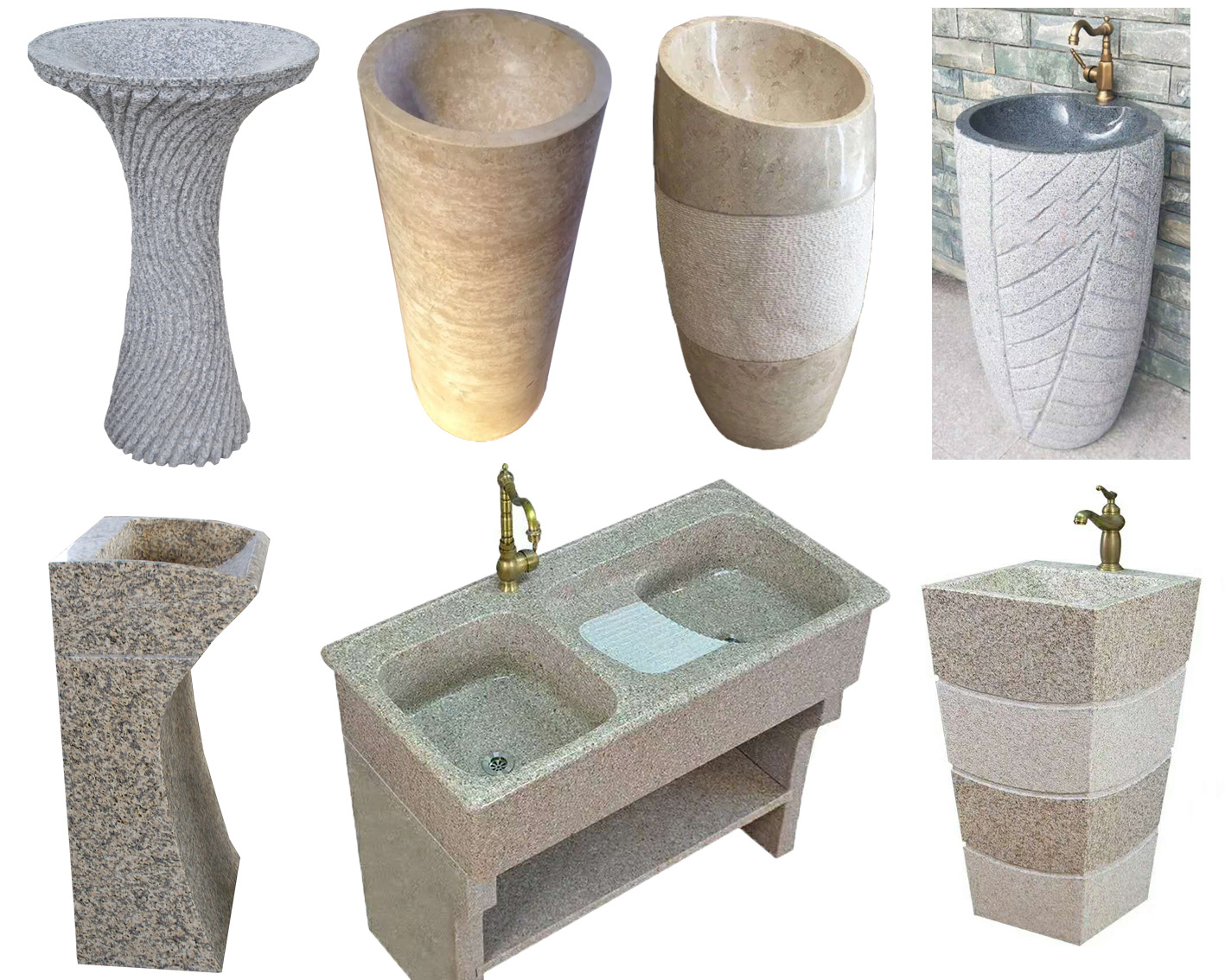 Mineral Resources
Fortunately, we are established in the center of world stone industry.
Our factories located in the central area of Chinese natural stone industry in Fujian province in the southeast coast and hilly mountainous belt with rich material of various stone and mines all over the province. The history of Fujian natural stone material has beyond 1000 years. We own 2 production factories, 10 and more partner factories, package factories and overseas raw material factories. We enjoy congenital advantages to offer our client with better quality, prices and choices.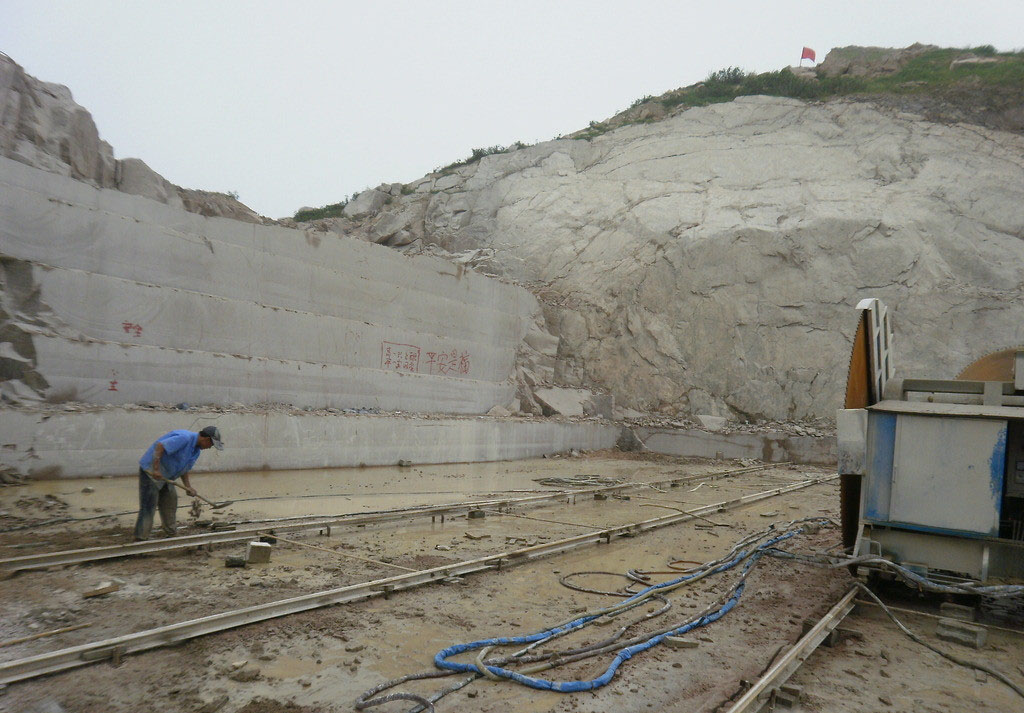 Customer Evaluation
Our efforts can be proved by our stones.
Our endeavor, can be proved by our public praises and the buildings around the world.
The creative USA client, the art-obsessed Italian client, the demanding Germany client…… No matter in which country or project, magic stone sculpture dare to stand the trial to gain the praise of our customers. We treasure the appreciation of our customers as we treasure our own reputation.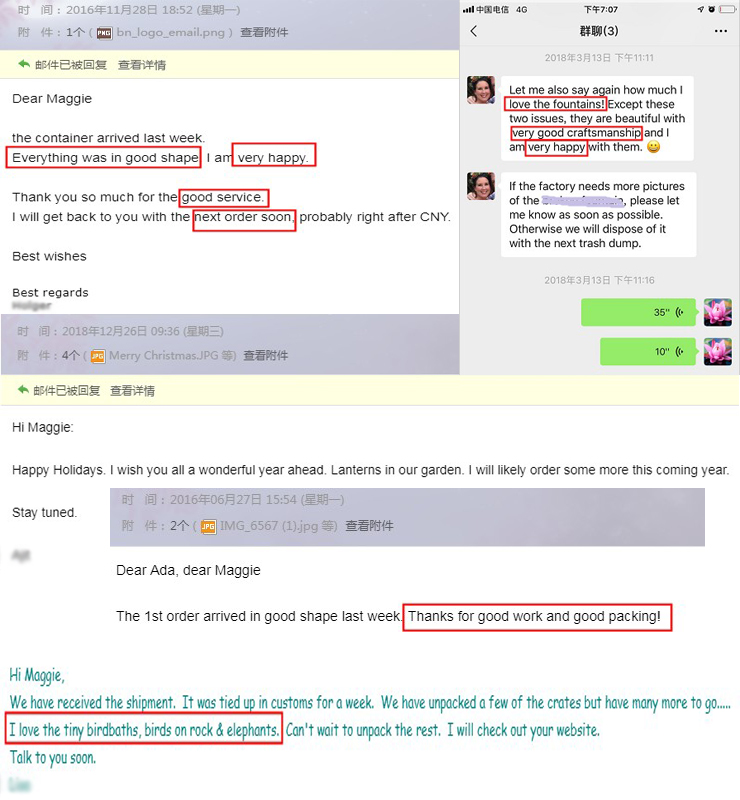 Company Culture
Cut into one mountain, return a woods.
With a grateful heart, we thank the gift of nature. When man exploit, they do damage to the environment. Maybe we can't change a lot, but we wish to help as much as we can to heal the nature. Magic stone sculpture promise we only provide environmental-friendly production to preserve the beauty of our planet.
magic stone sculpture, a environmental-friendly company adhering to the concept of sustainable development.

---
Post time: May-15-2019