Basalt Pillar is always the top selling item in the USA market. Yesterday, 159pcs basalt pillar, lantern and birdbath were loading into container successfully. Except for the basalt products, there are 332pcs rock stone animala statues shipping together with them. Here are loading photos.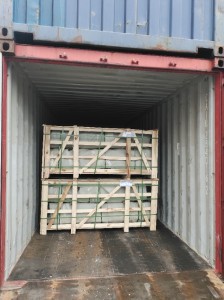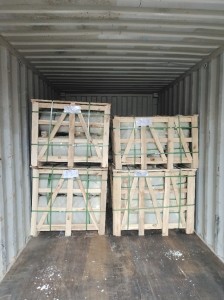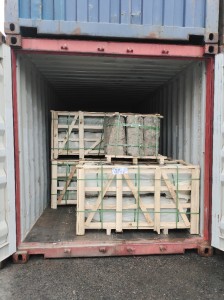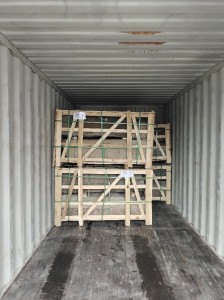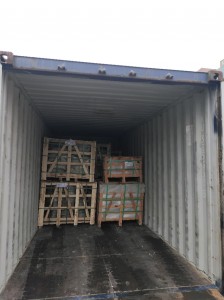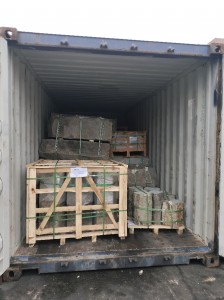 Besides, the most amazing thing is still the pictures of these awesome prouducts. See them in the following. The rock animal statues come first.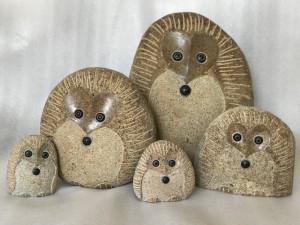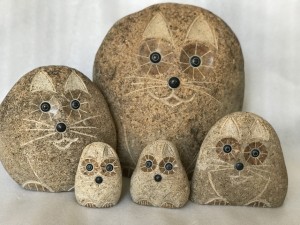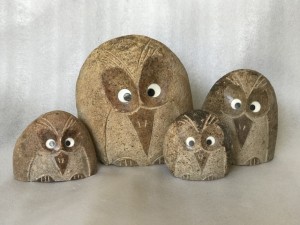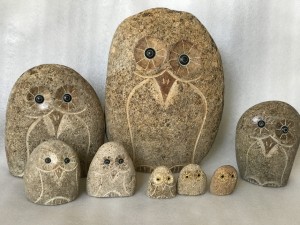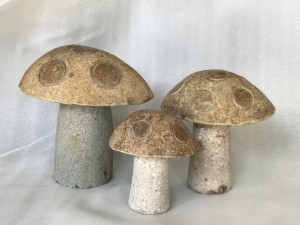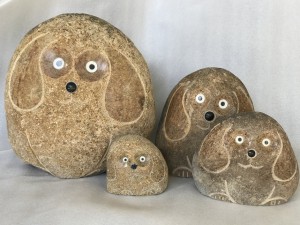 Then the next is the basalt products. Like lantern & Pillar.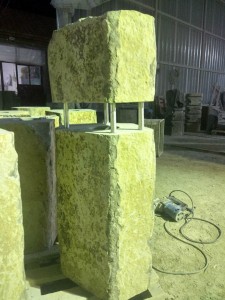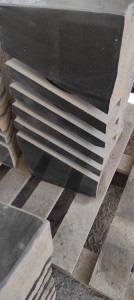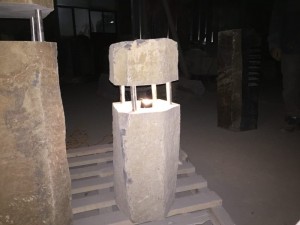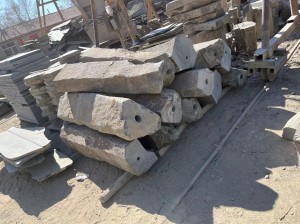 Stone and Water are important elements in any garden, whether traditional or with an oriental theme, no garden is complete without the sound of water gently cascading over stone. It is very relaxing and our unique stone water features and rock animal statues are stylish additions to any garden. Now these amazing natural stone products will be shipped to the USA market on Nov.12nd.,2022. Believing these beautiful natural stone products will be sold out quickly.
BTW, Please visit our website: www.magicstonegarden.com to check out more designs and subscribe our youtube channel: magicstonegarden to know more information about our natural stone products. We are always here to be reached 24/7 periods.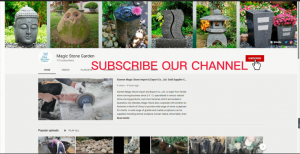 Enjoy your day.
Written By Alice Wang  
---
Post time: Nov-11-2022