On Monday, 46080pcs Antique Slice Bricks were loaded into the container. And the goods are released by customs today. Though the loading is not easy. Our workers are still strive to load them successfully.  Here we would like to share some photos for your review in advance.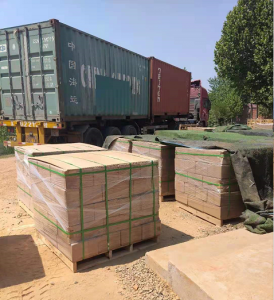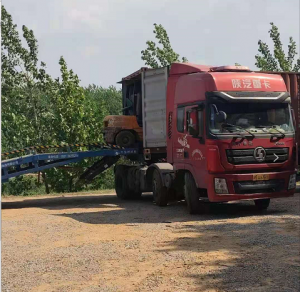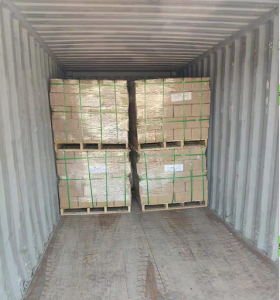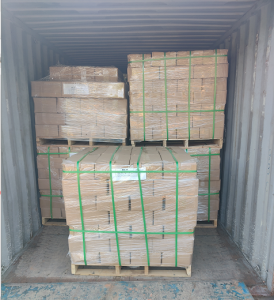 These antique bricks are made by clay. We will use one small carton box to pack them. Each carton including 60pcs antique bricks. And then we will put 84cartons on one pallet. Here are the general packaging for your reference. Which you can be 100% assured by the safety of our antique bricks. Please see them as follows: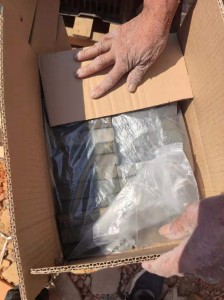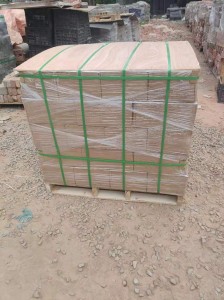 In recent years, people are more and more interested in classical style of decoration. Antique bricks have laid a new foundation for the market. When decorating a house, some people deliberately grinding or cutting the surface of antique bricks to form irregular edges and corners. The purpose is to create the appearance of years erosion and to shape a sense of nature and history.
The key difference of antique brick is that in the firing process. It requires high technical content, and its brick surface with strong wear resistance. However, the antique brick imitates the old style of the past, with a classical and unique charm, which attracts the attention of consumers and reflects the massiness of history and the vicissitudes of years. The antique brick presents a nostalgic space atmosphere through patterns, colors, styles and so on.
 Antique bricks are widely used in background walls, balconies, porches, restaurants, corridors, stairs, bedrooms, external windows and so on. Because there is a layer of glaze on the surface of antique brick, the chemical composition of the glaze is silica (glass), Antique brick has three-dimensional concave and convex surface, different styles, clear, natural and changeable texture. Its surface is easy to clean and no seepage of dirt, so it is more and more loved by people.
These antique bricks is the cusotmized size basing on our customer's requirement. We can't wait for customer's feedbacks once these unique bricks will be used for building.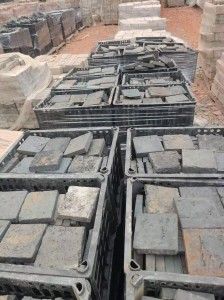 Last but not the least, if you are looking for Antique Bricks , please visit our website: www.magicstonegarden.com to check out more designs and subscribe our youtube channel: magicstonegarden to know more information about our natural stone products.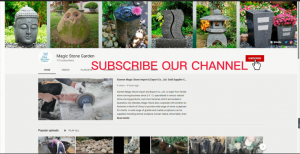 Edited by Alice Wang
---
Post time: May-18-2022