On Monday, 48100pcs Antique Slice Bricks were loaded into the container. And the goods are released by customs today. Now we are waiting for the goods shipping to Ireland. This time, the gods were loaded in the eveing  cause we get the shipping space a little late. Fortunately, they were loaded inton container successfully. Here share some photos for your review in advance.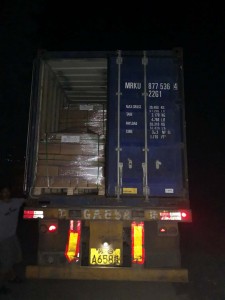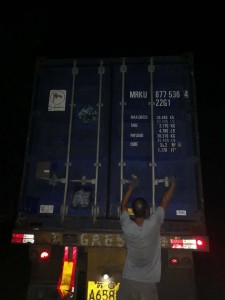 These are all red antique bricks for home building. We will use one small carton box to pack them. Each carton including 60pcs antique bricks. And then we will put 84cartons on one pallet. Here are the general packaging for your reference. Which you can be 100% assured by the safety of our antique bricks. Please see them as follows: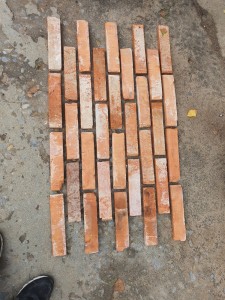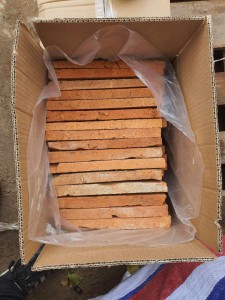 The red old brick takes the original old brick material as the main creative element, and the old brick itself is fired by high temperature. With the process of cutting, rinsing, selecting and polishing, the surface of the old bricks are endowed with the product of natural weathering and do not need further treatment. More importantly, after the baptism of age and years, the unique sense of vicissitudes and time of old bricks is something modern people aspire to love, which is the nostalgic value pursued by designers and customers with good taste.
With the hand of designers and skilled craftsmen, the old bricks are given the soul of art. In addition, Magic Stone has a full range of more than 50 products, including green brick piece natural surface, old green brick piece brick heart, red brick piece surface, refractory brick piece, red and blue mosaic, shaped processing, mixed tile, waist line, etc., and old green brick piece, old red brick piece, mosaic as the main force, dedicated to home furnishing, industrial backdrop series of products with the application of research and development.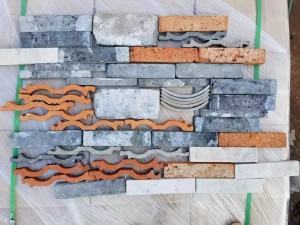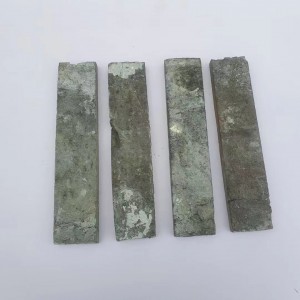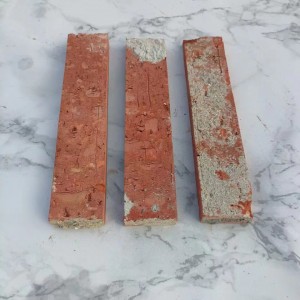 In Magic Stone, what you see is not only bricks, but also the culture and visual art of old bricks. What you are going to sell is not only independent products, but also the overall application matching program.
With professional products and advanced design and application supporting services, Maishik old bricks provide customers with new enjoyment of superb services.
Last but not the least, if you are looking for Antique Bricks , please visit our website: www.magicstonegarden.com to check out more designs and subscribe our youtube channel: magicstonegarden to know more information about our natural stone products.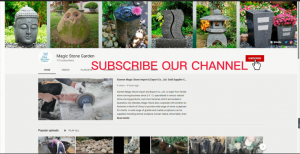 Edited by Alice Wang
---
Post time: Jun-15-2022