What is stone lantern?
Stone lantern is a lantern made of real stone instead of other materials such as plastic, resin. To make a stone lantern, we can use different materials. Normally we see they are granite lantern, basalt lantern, boulder lantern.
Stone lantern for garden?
Granite lanterns are very unique due to their special and classic style due to the various designs imaginations and texture the grey color brings. I'm sure it is definitely an art piece to level up your style of garden. They are also called Japanese stone lantern. They originated in China where they can still be found in Buddhist temples and Chinese gardens. But they are well known as the name of Japanese lanterns because they are widely used in Japanese gardens.
There are tons of designs so that's why it is so popular among people around the world. For people who see them once, there's no room for other lanterns. The multiple options totally match with the various niche taste of people. Many people just love how it looks and want to put it as a decoration in the garden to add a special landscape which creates a special light spot there.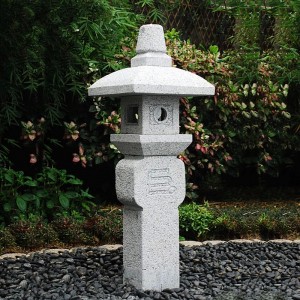 There is a special lantern in the granite lanterns. Granite lanterns are often made into solar energy one as well. These lanterns can be light up automatically in the night because there is a solar panel installed on it which will absorb the solar energy in the day time. For people who are an environment-protection lover, solar lantern is the best choice.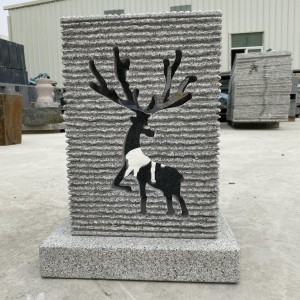 Boulder lantern are made of natural stone. It is just like the person who is the most simple but the most natural and close, like our friend and family. The color is like earth color, making us feel that we getting closer to nature.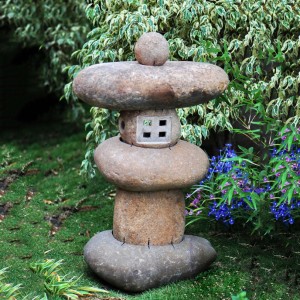 One more stone lantern is basalt lamps. It has a sharp edge and rusty yellow surface but a black inside. Normally for this lantern, it creates a feeling of vintage and chic feeling.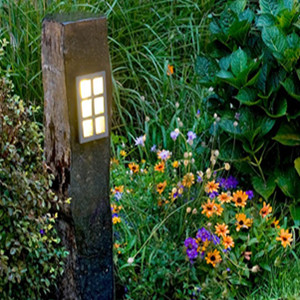 All in all, the stone lanterns made by different material creates different beauty and style. It's your choice, your taste to decide which one to choose.
Where can I buy stone lantern?
If you buy for personal use, you can look for it in your local market either on physical store or online store. Or if you don't find it, you can contact us to help you. We have cooperated with a lot of companies all over the world. We can provide you where you could find a satisfied stone lantern. If you buy for wholesale or retail, we suggest you to import from China. There are a lot of lanterns carving factories include us MagicStone. We have accumulated rich experiences in designing and carving the stone lanterns. Believe we will be your powerful supporter. For more designs and our processing, you can visit our youtube channel: magicstonegarden.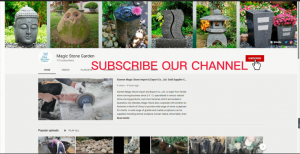 Written by Jane Chi
---
Post time: May-13-2022