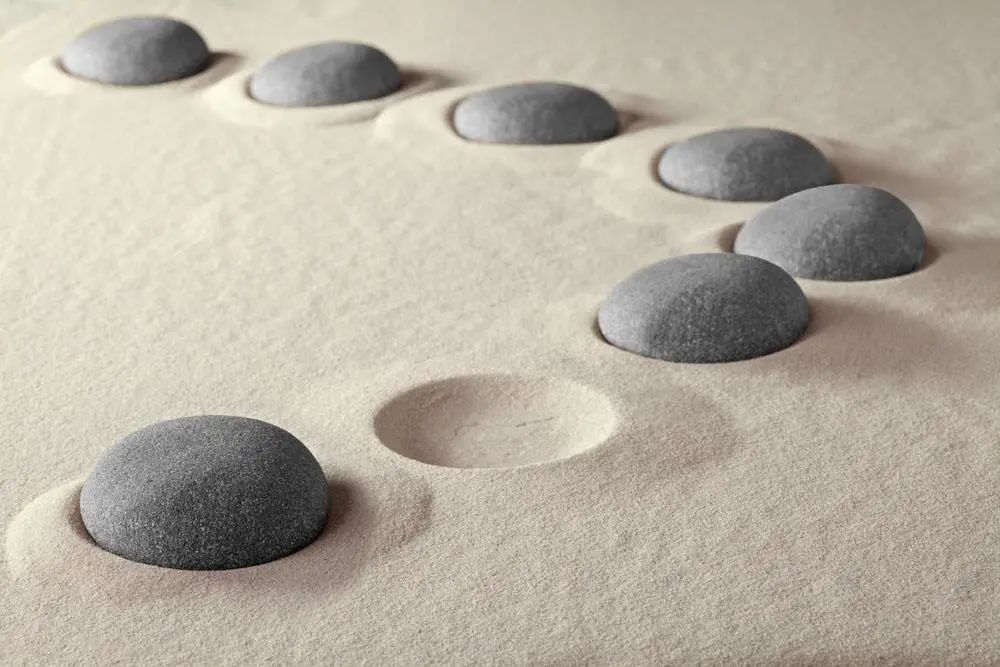 Some people say that life is more than just the meticulous, there is poetry and distant fields.
And I think, there is that poetry and faraway places is not enough, there should be that life in the unexpected small ideas.
Pebbles can always bring unexpected small surprises in home life, in the home decoration to bring amazing results.
In the small courtyard, with white stone slabs paving a large area, the small gray pebbles are laid in the gaps of the stone slabs.
If you like Western-style minimalism, try the most minimalist paving style. Using a combination of cobblestones and wooden planks pave a boardwalk.On both sides of the boardwalk, lay pebbles of different sizes and different colors of pebbles. It's like meeting the person who makes you feeling crush.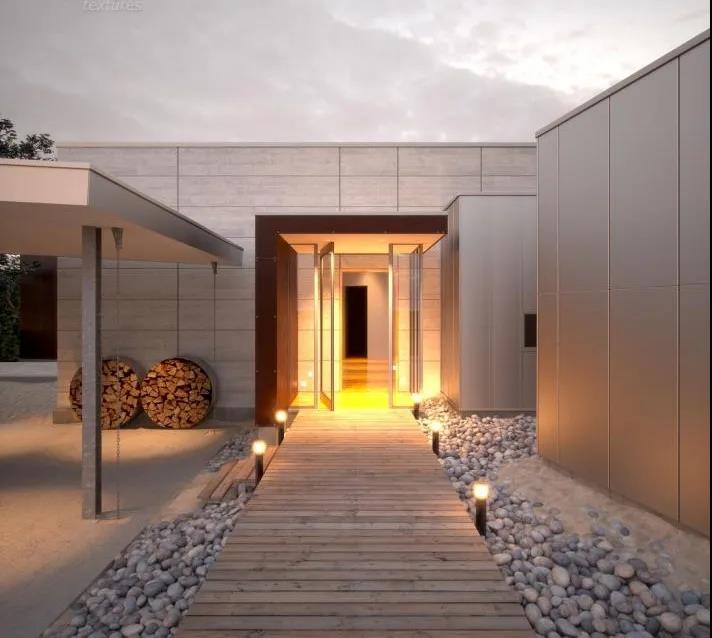 No patio at home? No problem! You can bring the Magic Stone's pebbles back home!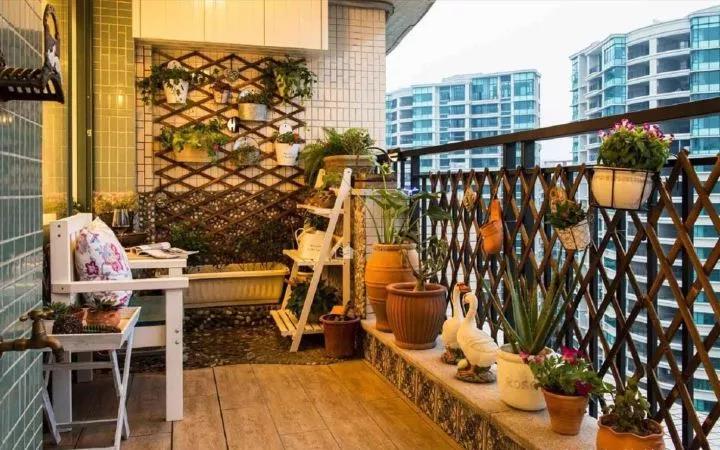 If you think the bedroom backdrop is too monotonous, then use pebbles as a pavement is very characteristic. Tiny pebbles form the backdrop of the bedroom, like a jumping genie. guarding every night. Such  colorful dreams.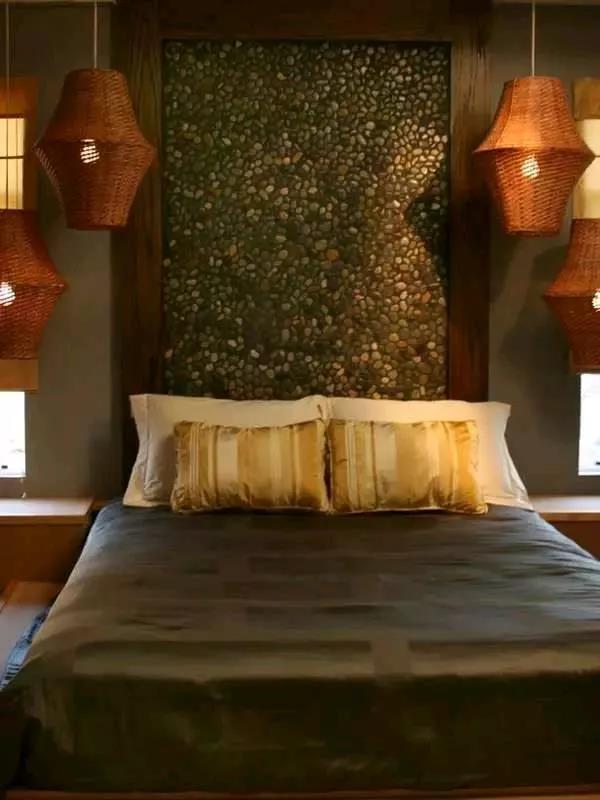 More application for pebble stones will be shared soon. If you have any interest or purchasing plan of various pebble stones. Please hesitate to contact Magic Stone. Your expert in pebble stone industry.
Enjoy your weekend.
---
Post time: Jan-15-2022