Decorations are the most reflective of a garden's characteristics. Generally speaking, a small garden ornament can be the finishing touch, like a warm stone lantern, a bubbling water feature, several unique stone planter or vase, one or two bird bath, several fun stone animal statue, the stone table sets and benches, delicately arranged pebbles,etc. All can be found in our store if you're interested in these garden decorations.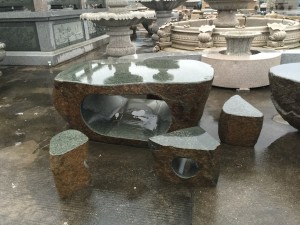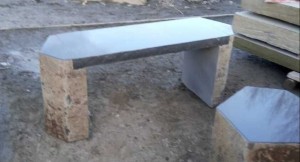 Bird bath provides birds with the convenience of bathing and drinking water, but also a place for birds to rest, look for food and play. How natural and joyful it would be for these elves to linger, forage, chirp and play in your park when the bird bathtub attracts groups of birds.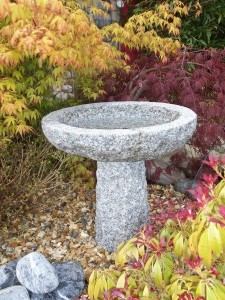 Water fountain can beautify the garden environment, which is a great garden decor. The soothing water may bring more vitality to garden. Watching the water flows slowly, listening the sound of gurgling water, which will make your inner feeling more happy and body&mind get relaxed.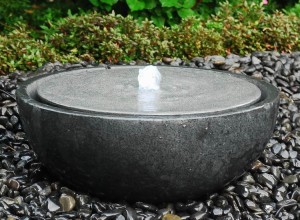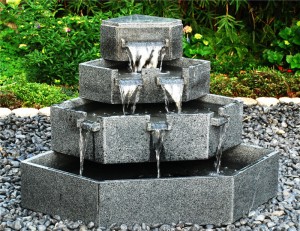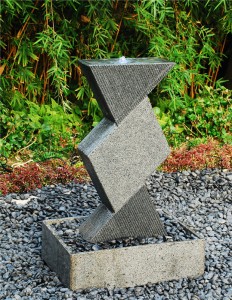 To have a funny and different garden, you can place some lovely and funny stone animal statues in the squares of garden, flower beds and boulevards. They can also be dotted on hillsides, grasslands, swimming pools or water in natural gardens.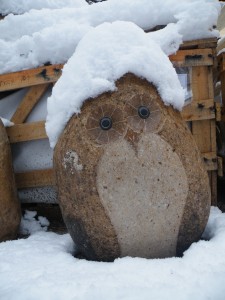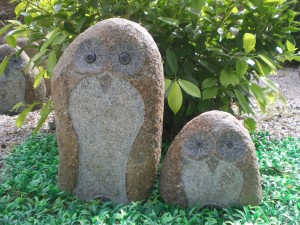 Written by Michelle
---
Post time: Dec-20-2022