Granite is a very popular stone. It is also the most used stone in the courtyard, and its market share has been very high. The reason is that granite is not easy to be weathered, and its color is beautiful. The appearance color can be maintained for more than 100 years. Due to its high hardness and wear resistance, it is not only used as high-grade building decoration engineering and ground, but also the first choice for outdoor carving.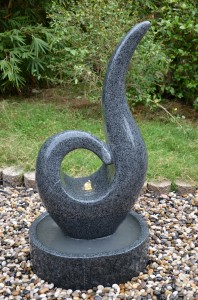 Like our water feature, it is made of granite which is a outdoor carving decor suitable for garden, yard and any landscape place.
Why we design this water features with sailing ship shape?
Sailing means everything is going smoothly, and also represents young people's yearning for the future and their fighting spirit. Sailing ships survive and advance in the turbulent and unpredictable environment on the sea, implying that a man will spare no efforts to fight against any difficulties.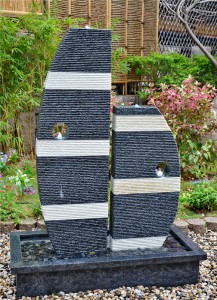 Where to buy granite water features?
We Magic Stone supply all kinds of natural stone water feature made of granite, basalt, boulder and marble. Welcome to visit our YouTube, just search [ Magic Stone Garden ] If you are interested. #granitewaterfeature #waterfeature #waterfall #waterfountain #gardenwaterfeature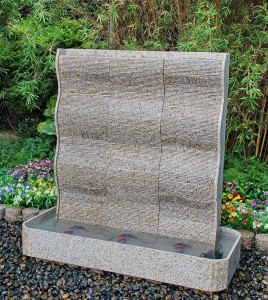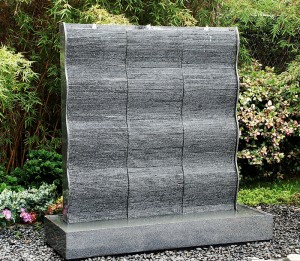 Written by Michelle
---
Post time: Aug-09-2022