How to choose the flower pots/planters?
When choosing a flowerpot, you should pay attention to its size and height. The flowerpot is too large, just like a thin man wearing big clothes, which affects her beauty. It will cause the weak water absorption of the flowers if the flowerpot is large but plant is small. Moreover, the soil is kept moist for a long time after watering, which will cause difficult breathing for plants, so to influence the root. Last, it will affects the root grow if the flowerpot is too small.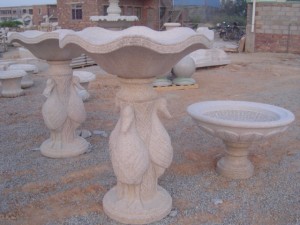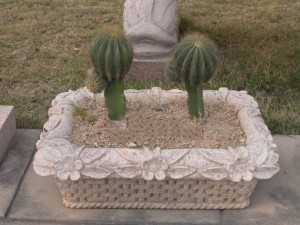 What material is the best for planters?
I do think planters made of stone is the best material. Like the granite, sandstone, marble,rock boulder,etc.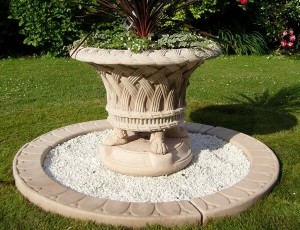 The stone flowerpot is hard and dense, with high strength, weather resistance, corrosion resistance, wear resistance and low water absorption. The beautiful and natural color can be preserved for more than 100 years. Also with the advantage of elegant style, various patterns and colors, good rigidity and not easy to deform by temperature. The maintenance is convenient and simple, and the service life is long.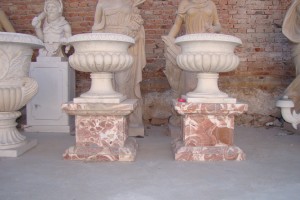 Where can the panters be used?
Stone flower pot is a beautiful crafted works which made of natural stones. The shape is vivid and lifelike. It is suitable for gardens, squares, hotels, schools, outdoor landscape engineering and other places.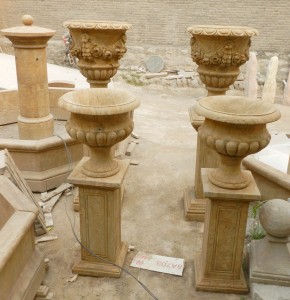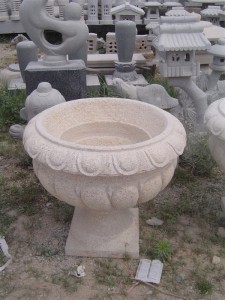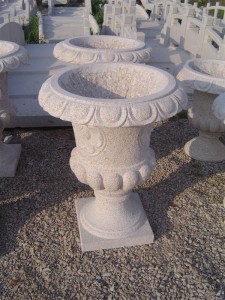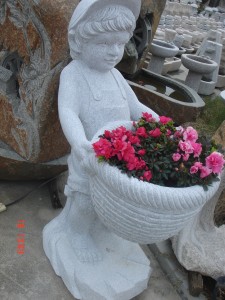 Welcome to contact us if you are interested in stone flowerpots/ planters.
info@magicstonegarden.com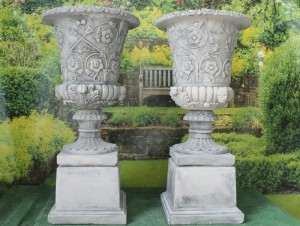 Written by Michelle
---
Post time: Aug-02-2022