What kinds of natural stone products that you want seeing in a park? Benches? Human Statues or Lanterns?
This August i moved to Xiamen. Which is a city that is famous for tourist. Of course, it's a very beautiful city in China.
There is a park near my house. One day I rode my bike and found there are some natural stone products are placed in the park. Here are some phot0s that i took before. And some items that Magic Stone can provide if you want any of them to decorate your garden.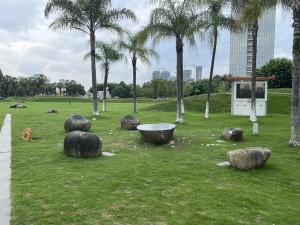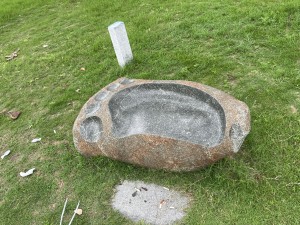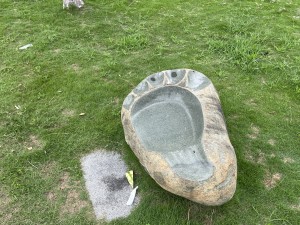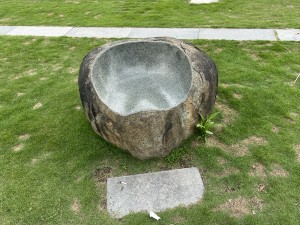 This is one table with 5 unique stone benches. All these benches are made by natural stone with natural shape. Some of them look like the human foot with five toes. And three of them are just benches with back.
When you have a short walk with your families or friends. This set of table and benches will be a good choice to have a talk or rest, right ?
If you want to know more information about the natural stone products. Please visit our website: www.magicstonegarden.com to check out more designs and subscribe our youtube channel: magicstonegarden to know more information about our natural stone products. We are always here to be reached 24/7 periods.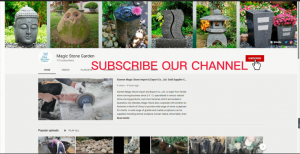 Enjoy your day.
Written By Alice Wang
---
Post time: Oct-25-2023