In the design of the garden, the stone tables and benches are indispensable part in the garden. Stone table and bench can bring people a lot of convenience. If you are tired, you can have a rest. You can also have fun and chat by sitting on the stone table and bench.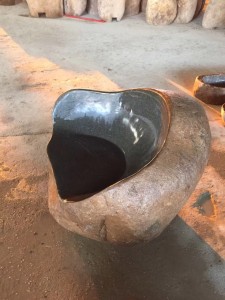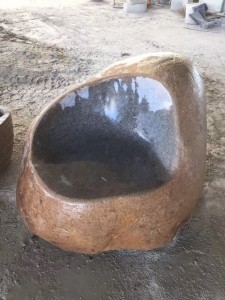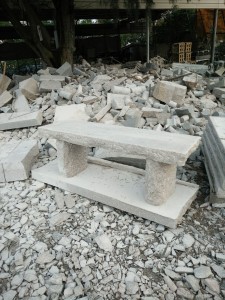 Actually, stone table and benches have a lot of advantages. Due to the natural characteristics of various stones in itself, which make them have many characteristics when processed into finished products, such as the natural beauty of its colors and textures. This will give you a feeling of returning to nature.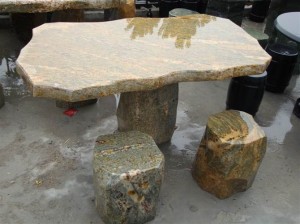 The uniqueness of materials, the colors and textures for each stones are different, which show the nobility, elegance, uniqueness, good stability and small temperature deformation. It has a unique pattern and shape when made into table and bench. Its appearance looks pretty beautiful.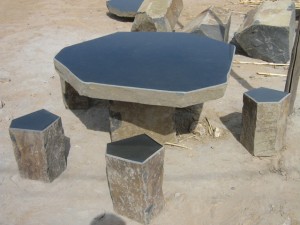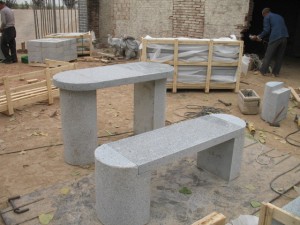 Stone tables and benches are usually used for indoor and outdoor place, like, to put it in back yard, garden,patio,villas,etc. Our Magic Stone can supply granite, boulder,marble and basalt stone materials.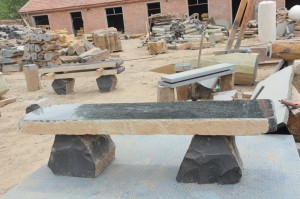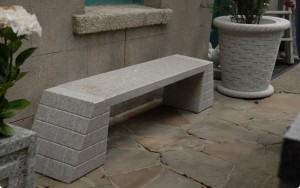 Our granite bench come in different shapes and finish. Some are polished, other are cut and carved. We have different shapes and colors for granite bench. Basalt is a special stone material that has yellow and rusty surface but with a black solid inside. If you are interested in the distinctive products, please subscribe our YouTube to check out more designs of them.
Written by Michelle
---
Post time: Sep-03-2022