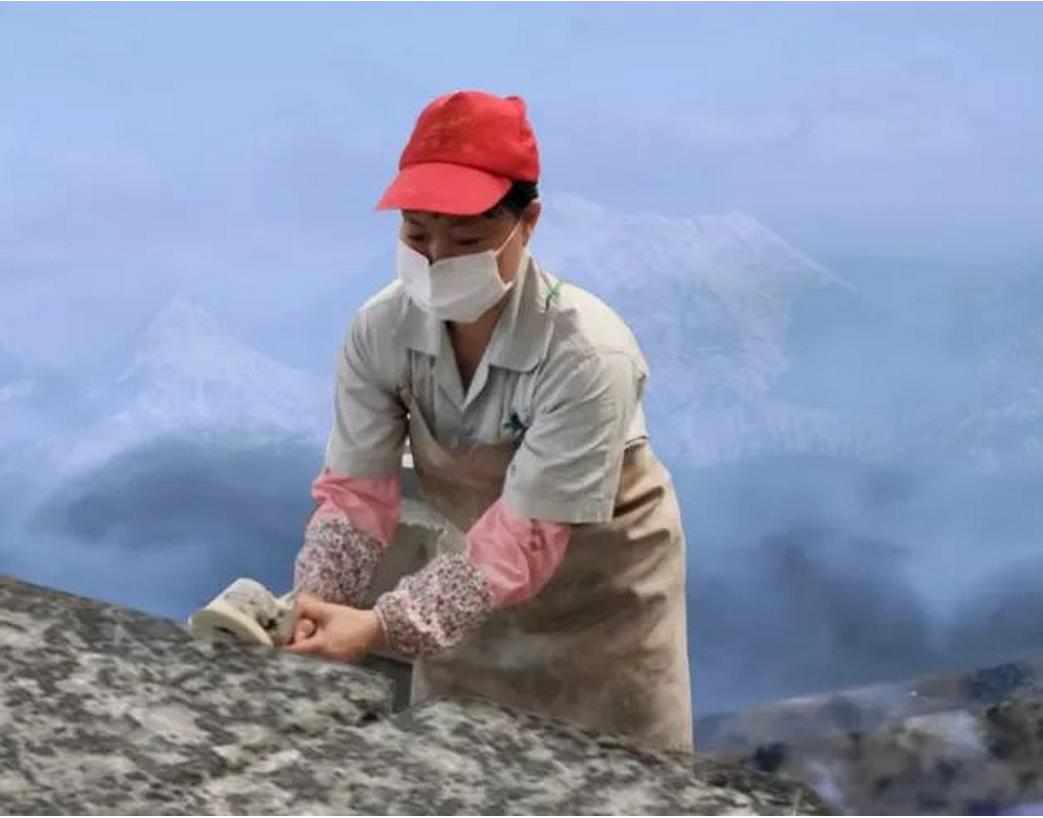 The excellent stonemasons are an indispensable part in making high quality stone products.
Stonemasonry one of the ancientest and professional job have been focusing on combining craftsmanship with primary material to complete perfect stone item
Only superb skills can the polish original stone like into beautiful stone artwork showing the beauty of nature and the thoughts of mankind.
Only Having the qualities of strength, hard work and wisdom,and leading by the traditional of putting the product and customer first can be responsible for the hard and meaningful work.
Unlike many industrial Products,every product is the crystallization of stonemasons' thoughts and sweat.
Thanks stonemasons!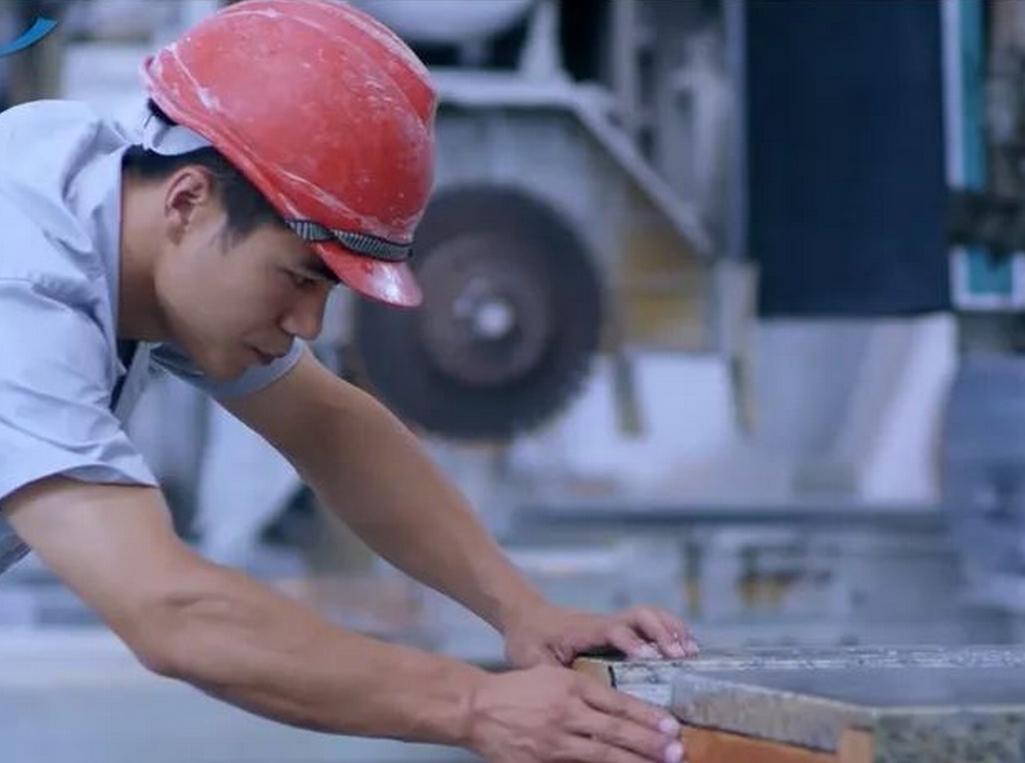 ---
Post time: May-10-2019