On April 15, 2019, around 5:50 pm local time, the Notre Dame de Paris fire broke out. After a few hours of fighting, the fire finally went out. The main structure of the building was preserved and the two towers were rescued. Some of the famous statues at the top of the tower were spared because they were removed a few days ago. But the entire oak structure tower called the "forest" collapsed in the smoke. The famous rose window was seriously damaged, and the other two were intact…

The raging fire that is visible to the naked eye burns this 850-year-old human treasure. The gothic spires collapsed in the fire and the roof turned into a giant pit.
Natural stone allows the main body of the building to be preserved
After more than four hours of firefighting operations, according to preliminary investigations, the prosecutor believed that the fire was an accident. The French fire department told the media that the two towers survived, and firefighters tried to stop the fire from spreading to the clock tower. A firefighter was seriously injured.
Fortunately, it is natural stone, the stone dome separates the wooden spire from the fire, and the main structure of the entire church of Notre Dame is preserved.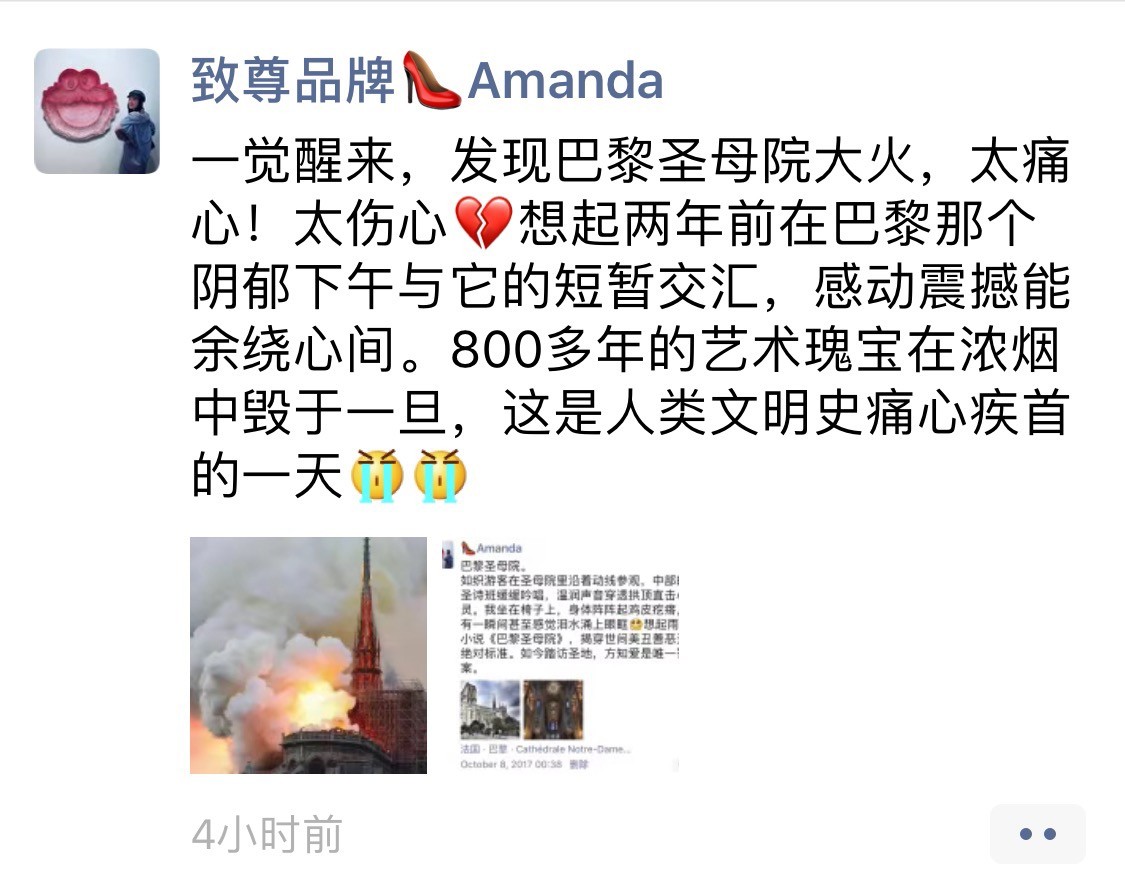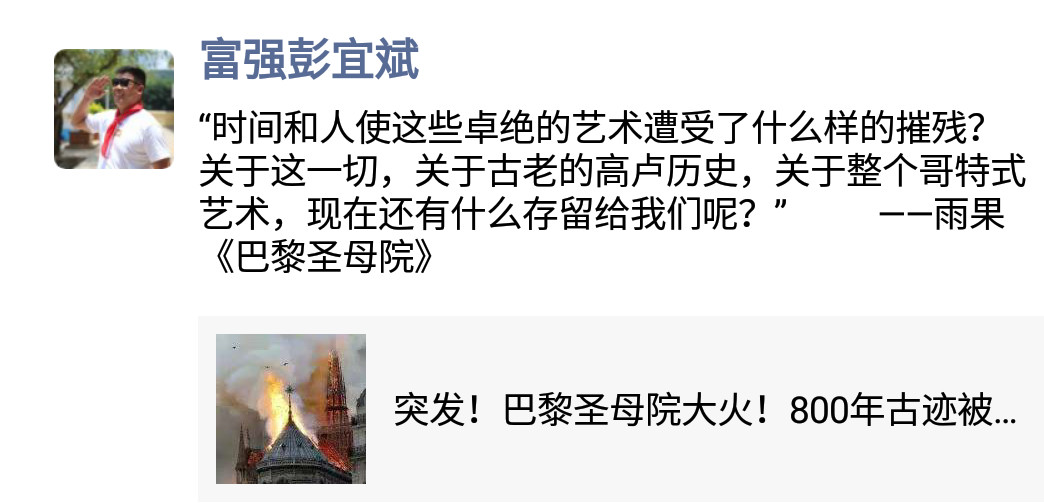 A spokesperson for the cathedral said that the fire was first discovered at 5:50 pm (Greenwich Mean Time) and the surrounding crowd was quickly evacuated. Officials in Paris said the fire could be related to the restoration of the church, as the roof of the church is currently undergoing a €6 million ($6.8 million) repair.
More than 850 years of Notre Dame, walls and columns are built entirely of natural stone, which is known as the symphony of stone! The large-scale use of natural stone largely determines the aesthetics, durability and thermal insulation of the building. Natural stone, with its own advantages, saves the main body of Notre Dame in the raging fire.
Beijing time 5:40 news: French President Mark Long said that Notre Dame will be rebuilt. We look forward to it, the early arrival of that day!
---
Post time: Apr-23-2019