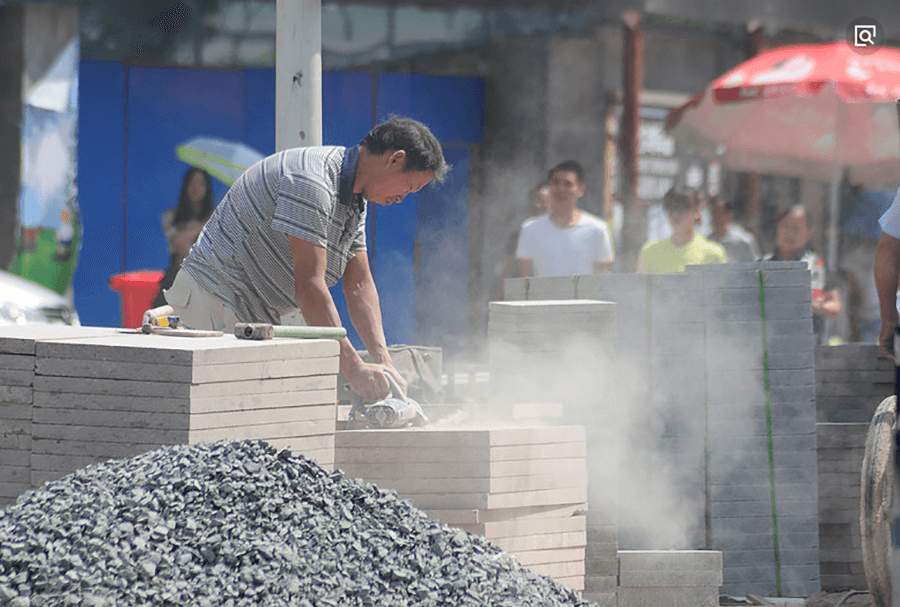 After decades of development, our development momentum has been leaping forward. However, in recent years, the Chinese government has been committed to environmental protection and has adhered to a consistent national policy. Green Mountain is the Jinshan Yinshan, the concept of building a beautiful China, and the supervision of the environment.
Under the strong pressure of the Chinese government on the environment, our factory has adopted strict anti-pollution measures and made corresponding measures. The factory obtained the mining right according to the law. At the Xiamen factory, we continue to produce our specialty products, massage stones, fountains, owls, flower pots, Buddha sculptures and more. These products have always been our hot products.
In my own opinion, China's labor dividend is fading and human resource costs are rising. On the eve of this great change, buyers should seize the opportunity, grab the market and hurry to stock up. This is a very correct choice.
At this node, our company can maintain the growth momentum, which reflects the strength of our company, and on the other hand, it reflects our outstanding management capabilities. We look forward to cooperating with friends in this industry.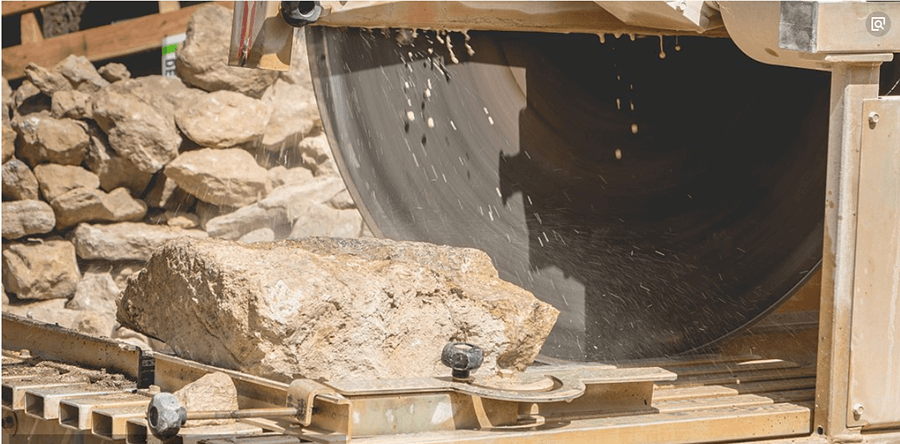 ---
Post time: Feb-13-2019