A lawn ornament is an ornament placed on the lawn to decorate the outdoor space. The lawn could be either your garden, the park or the  
An appropriate lawn ornament can not only beautify the place adding something fun and special but also make us feel happy and peaceful inside. Here I collect best lawn ornaments below for you reference. Hope you will get some idea of designing your place.
Best Lawn Ornaments
1.Stone Animal Carvings
This must be the top one item as a lawn ornament. Think about when they are placed randomly on the grass. It seems like a real animal crawling and walking or just sitting there like a thinker. Especially when the animal carvings are made of stone, the more natural and alive feeling comes out, making us engaged in a world that is full of fun.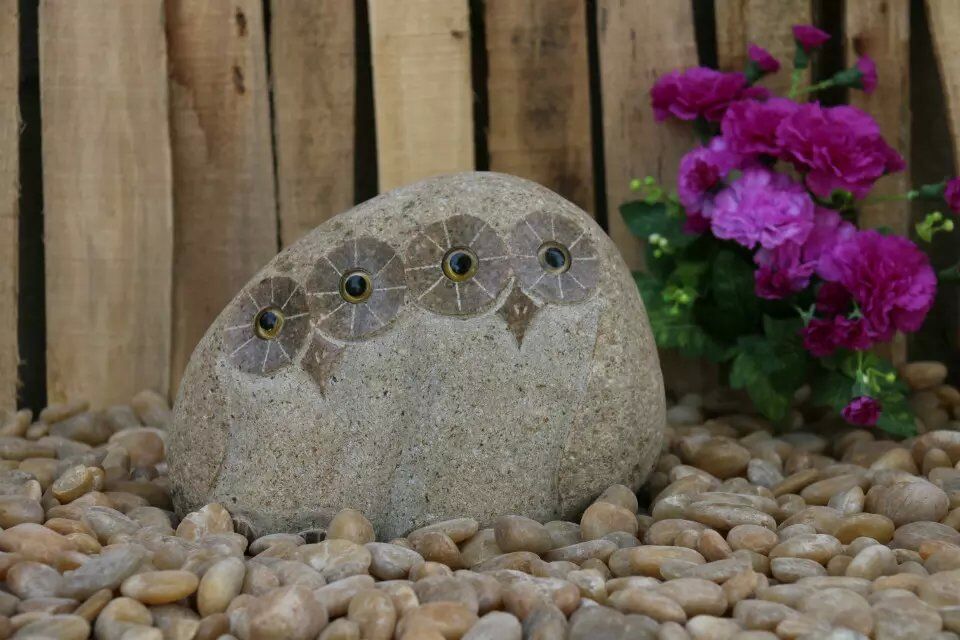 2.Buddha Statue
Buddha statue is also a very good decoration. As everybody knows, buddha statue carries good meanings. No matter they represent bring wealth or good luck or family reunion, they offer us a good wish to our life and work. A happy mood and hope are essential enough right?
Besides, putting a hard grey buddha statue on the green surface of grass creates a special beauty by contrasting hard and soft, dark and light, human and nature! Quite a special scene and idea of life.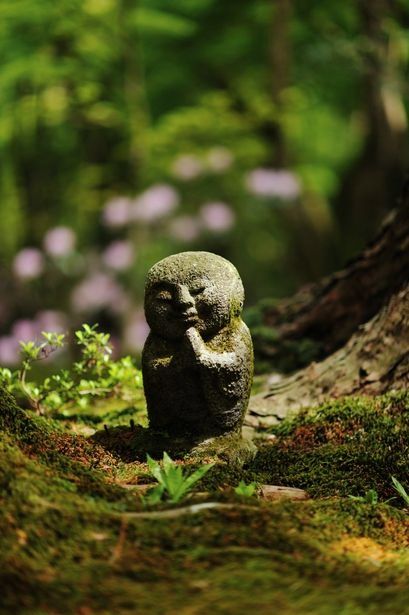 3.Birdbath
Just like placing animal carvings there, imagine that a bird flies to stop at your birdbath to drink and eat, bringing life to your garden. Humans lives harmoniously with the natural creatures. What a scene!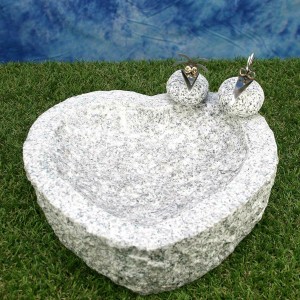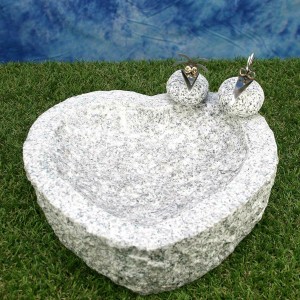 4.Pebbles
You can also put pebbles. No matter making a pebble path or creating a beautiful landscape to memorize your precious creative inspiration, this is a perfect choice.
Where to Buy Lawn Ornament?
It depends on if you are buying for personal use or business. If you buy for yourself, you can look for a garden center, retailer or construction designing company. If that doesn't work for you, you can contact our magic stone garden. We have cooperated with tons of companies around the world. We can find one in your local market. If you are buying for business, you hit right on us. We magicstone are a leading supplier of outdoor garden stone decors, which include many pieces that are suitable for lawn ornament. If you are interested, you can visit our website: www.magicstonegarden.com and youtube channel: magicstonegarden to check them out!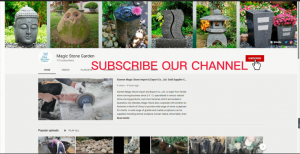 Written by Jane Chi
---
Post time: May-20-2022