What is the reason that you choose to purchase basalt pillar? Love for Natural Stone? Or Love the Natural & Simple design of Basalt Stone Pillar? Different people have different reasons. You can define the reason why you love it even though it is different. 
Yesterday, one of new customer placed 2x 20FCL basalt products to Magic Stone. The goods are mainly including the Natural Basalt Pillars, Lanterns & Birdbath. With general size that we do in these years.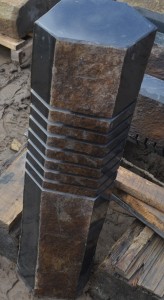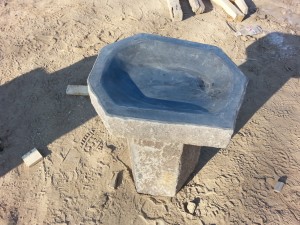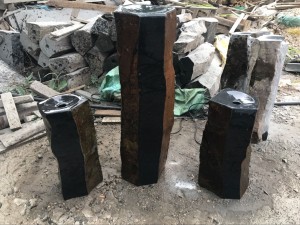 Some of customers do like the small size basalt pillars with size around Dia20-25cm. However, the small size basalt pillar could not be found as it is hard to have the raw material.  The small size to make basalt pillar is Dia30-35cm. Though we could not have the smallest one anymore, we can have another choice like choose the size that is available now, right?  Here are some photos of how the basalt pillars are formed.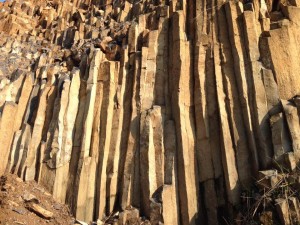 The new orders will be finished on the Oct. 20th.,2022. More amazing photos and videos will be provided on our Facebook & Youtube Channel.: magicstonegarden to know more information about our natural stone products. If you are looking for the basalt products, Magic Stone must be the best choice to support your business. You can also contact us by mail directly info@magicstonesculpture.com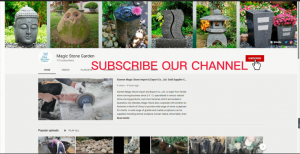 Enjoy your day. 
Written by Alice Wang  
---
Post time: Sep-16-2022