Though Xiamen Magic Stone is mainly doing the wholesale. In order to help more people see the natural stone products, small quantity order is also acceptable for Magic Stone. This Monday, 90sets granite products are shipping to Canada. Which including the Stone Lantern and Stone Birdbath.  Here share some photos of finished goods we took before shipping.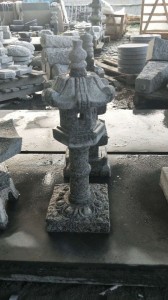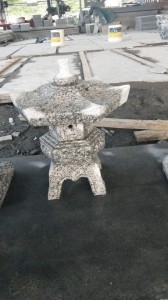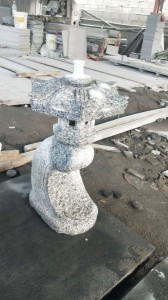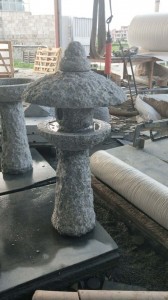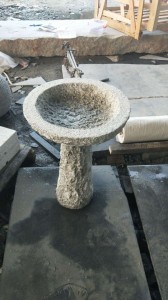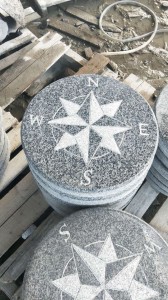 Lafcadio Hearn said " in order to comprehend the beauty of a japanese garden, it is necessary to understand - or at least to learn to understand- the beauty of stones." Japanese stone lanterns were first used in ancient Shinto shrines where they served as votive lights. In the sixteenth century, Japanese tea masters included the stone lantern in Buddhist tea gardens as a way to light the way with their rustic beauty and rich light. From classic to contemporary, Magic Stone Granite lanterns are produced by this centuries-old tradition.
Xiamen Magic Stone has been focusing on hand carving traditional Japanese lanterns for more than 20 years. Whether you are looking for a traditional Japanese stone lantern or a more contemporary addition to your landscape, our lantern will help you find way back home. A high pagoda-inspired stone lantern. You can add a source of light such as a candle or lead to light up the lantern at night, it features a magnetic door from which you can access the inner compartment of the lantern. Perfect for outdoor and indoors. Here are some classic stone lanterns we do in these years.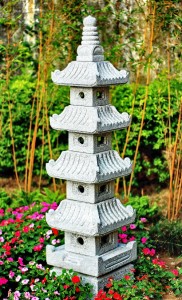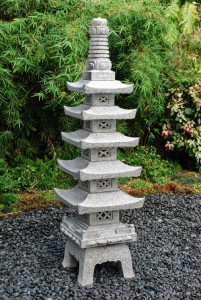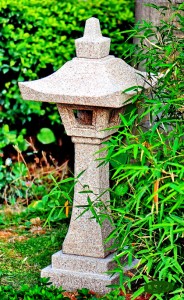 One of loyal Germany customer sharing us why he purchases Granite Birdbath from us every year. He said that is important to feed the birds if they have not enough foot for staying alive! Scientists found that there are fewer and fewer birds.That's because there are fewer and fewer insects. We humans are taking away more and more habitats from animals. If the winter is very cold, we feed the birds using the birdbath as a birdfoodstation. And in thd summertime if it is very hot, the birds can take a bath for cooling up and also for drinking. And by the way, the insects were coming also for drinking and cooling. So i think the Birdbath of your company is a very good thing what makes the world a little bit happier. I feel very touching when I saw it. And i believe it makes our granite birdbath more meaningful.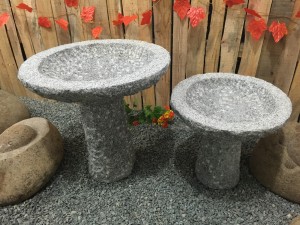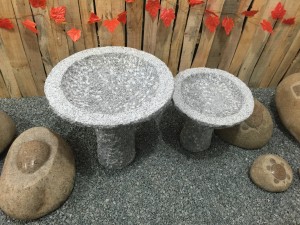 Xiamen Magic Stone's Granite Birdbath is made from large granite boulders, these bird baths are the perfect accent to any garden or patio space. Available in 3 different heights, these granite bird baths have a smooth finish inside the basin, with polished rim and natural edge. If you are also looking for something to decorate your garden. Then I would strongly suggest that you can try Granite Birdbath. Contact us to get it~ 
Last but not the least, if you are looking for Granite Lantern and Birdbath , please visit our website: www.magicstonegarden.com to check out more designs and subscribe our youtube channel: magicstonegarden to know more information about our natural stone products.  Except for these classical granite water foutain, Magic Stone specialized in more than 400 styles. E-catalog will be provided timely once we get reply from your side.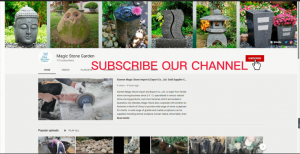 Edited by Alice Wang
---
Post time: Jun-29-2022