The five-days 2019 Shanghai International Furniture Fair is just come to an end. Before the start of the exhibition, we paid attention to the official highlight of the 2019 exhibition, which mentioned: "Fam" and the China International Furniture Accessories and Materials Exhibition (FMP) introduced the marble tabletop and the lifting function table legs.That Semi-finished products and specialized products such as chair legs and smart accessories, give priority to the materials and accessories companies supporting high-end furniture. On-site brings together the big names such as OKIN, Ruimai, Pengxiang Recycled Stone, Xiawang, Novartis and Qianbaihui. Enterprises, and some new materials, new processes and new application technologies such as voice control system software accessories, fluid art crafts, patented fabrics with easy decontamination technology, artificial marble comparable to natural marble and granite are in the exhibition. Presented."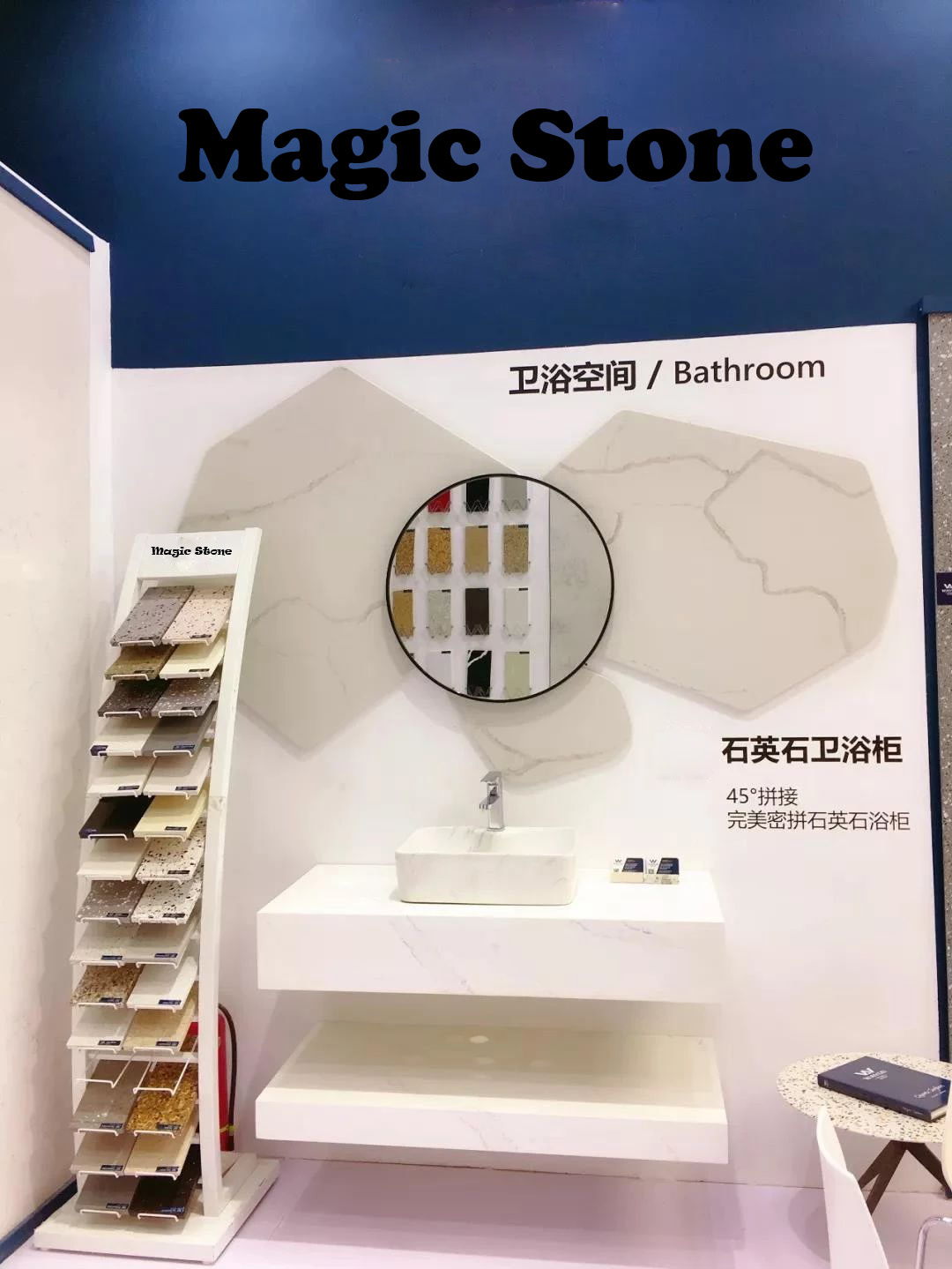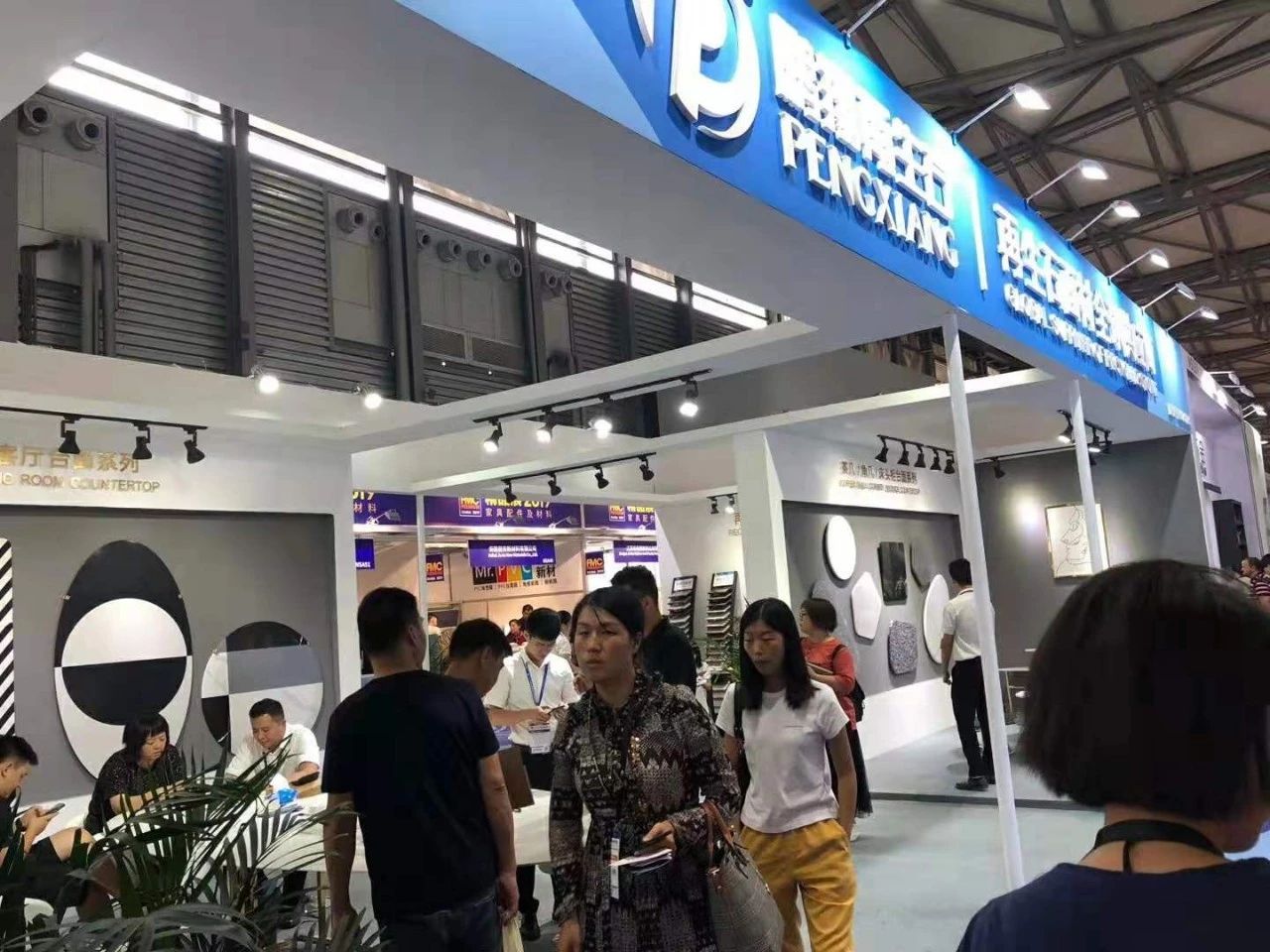 On the four days of the exhibition, there were also stone people to go to the exhibition, when there was a spit and there was gain. We pay more attention to the stone. Scanning a circle, in which part of the furniture series, the most easy to see the stone? On the desktop and wall background, it seems that stone can only be used in these two places. The physical properties, weight and crafts of the stone itself limit the use and expansion of the furniture to a certain extent, and also limit the development of the people. The furniture company specializing in stone as the main material of furniture is one of the few.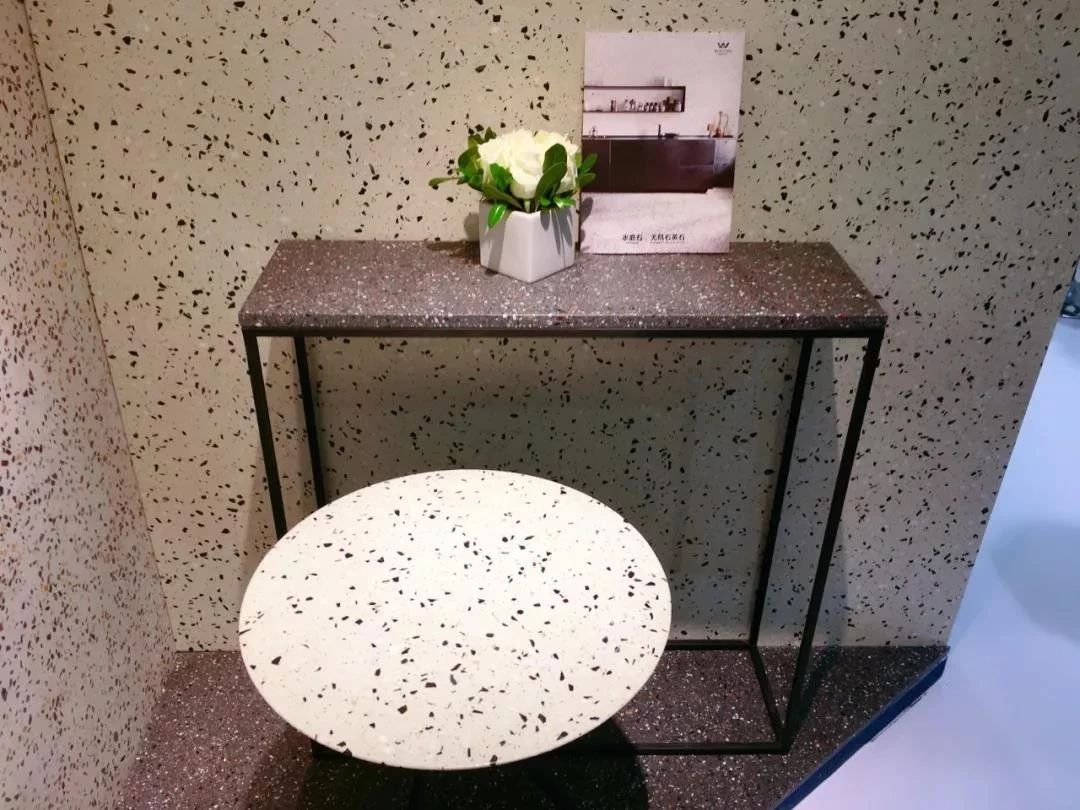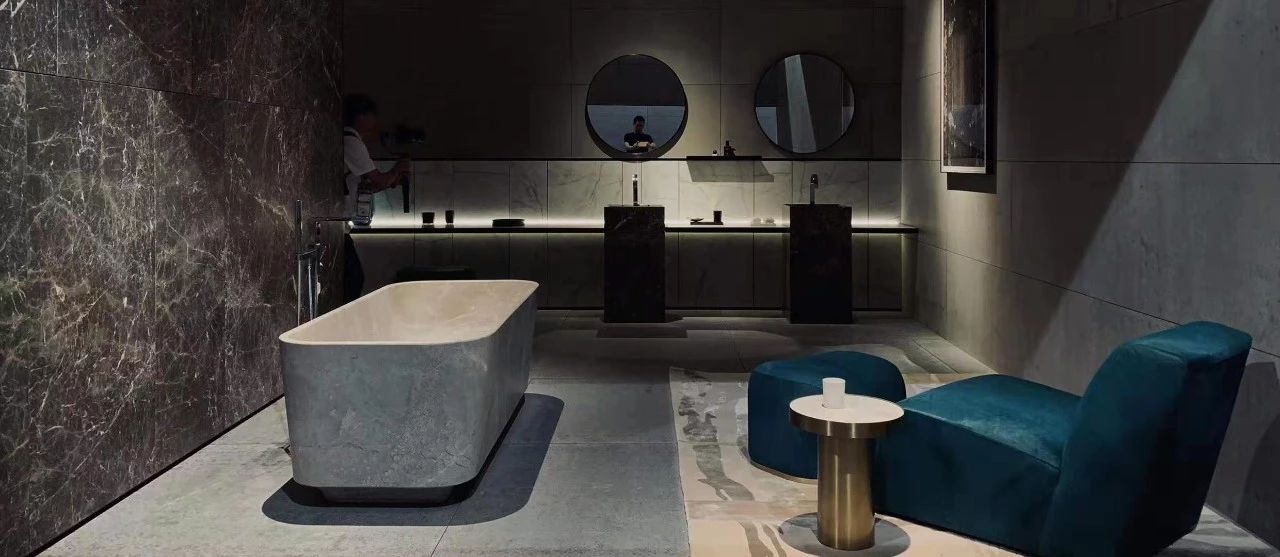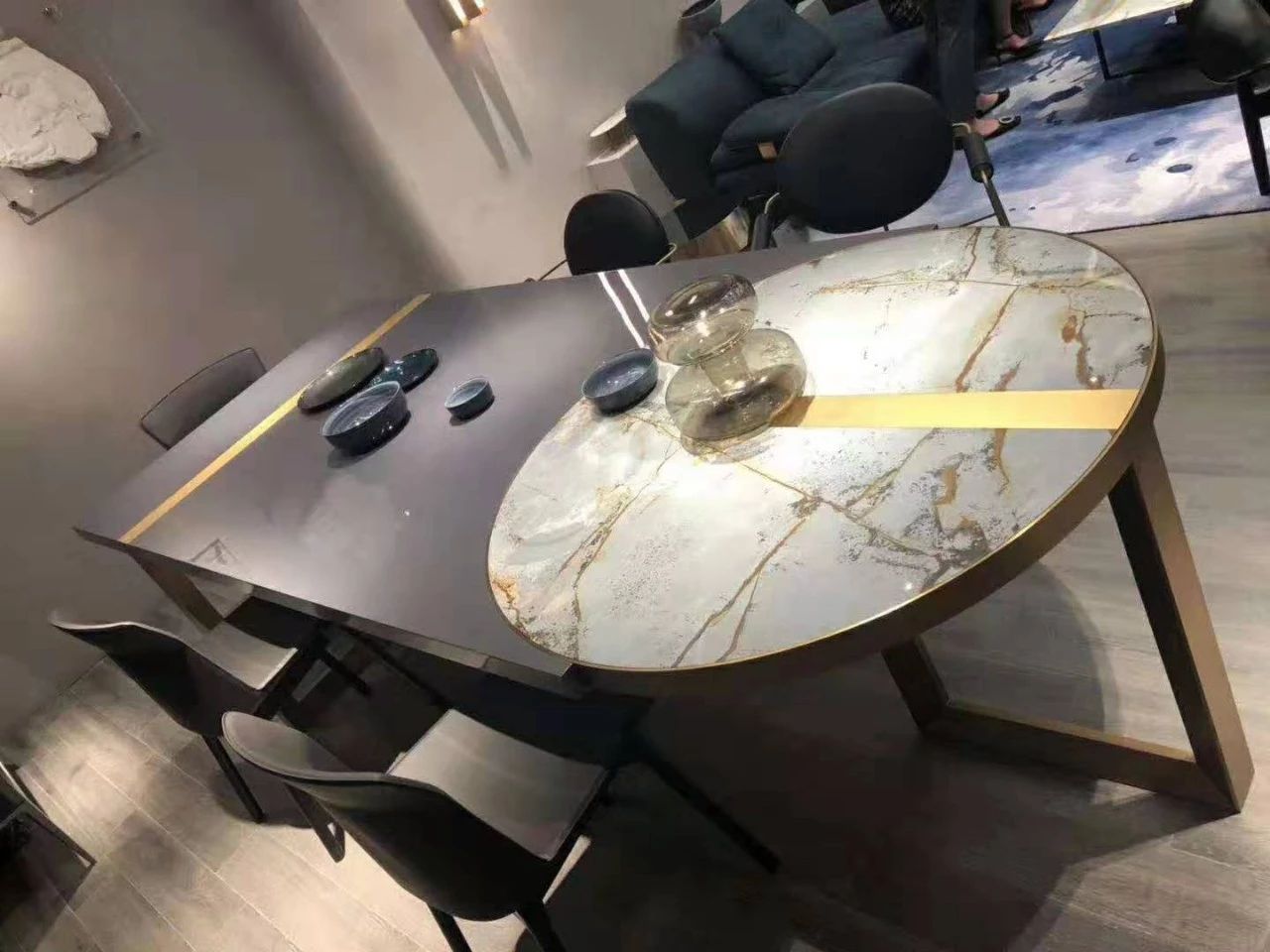 At the same time, the trend of imitation stone natural texture can also be seen at this exhibition. This time it is a fluid art craft product that uses craftsmanship to express exotic, expressive stone-like textures.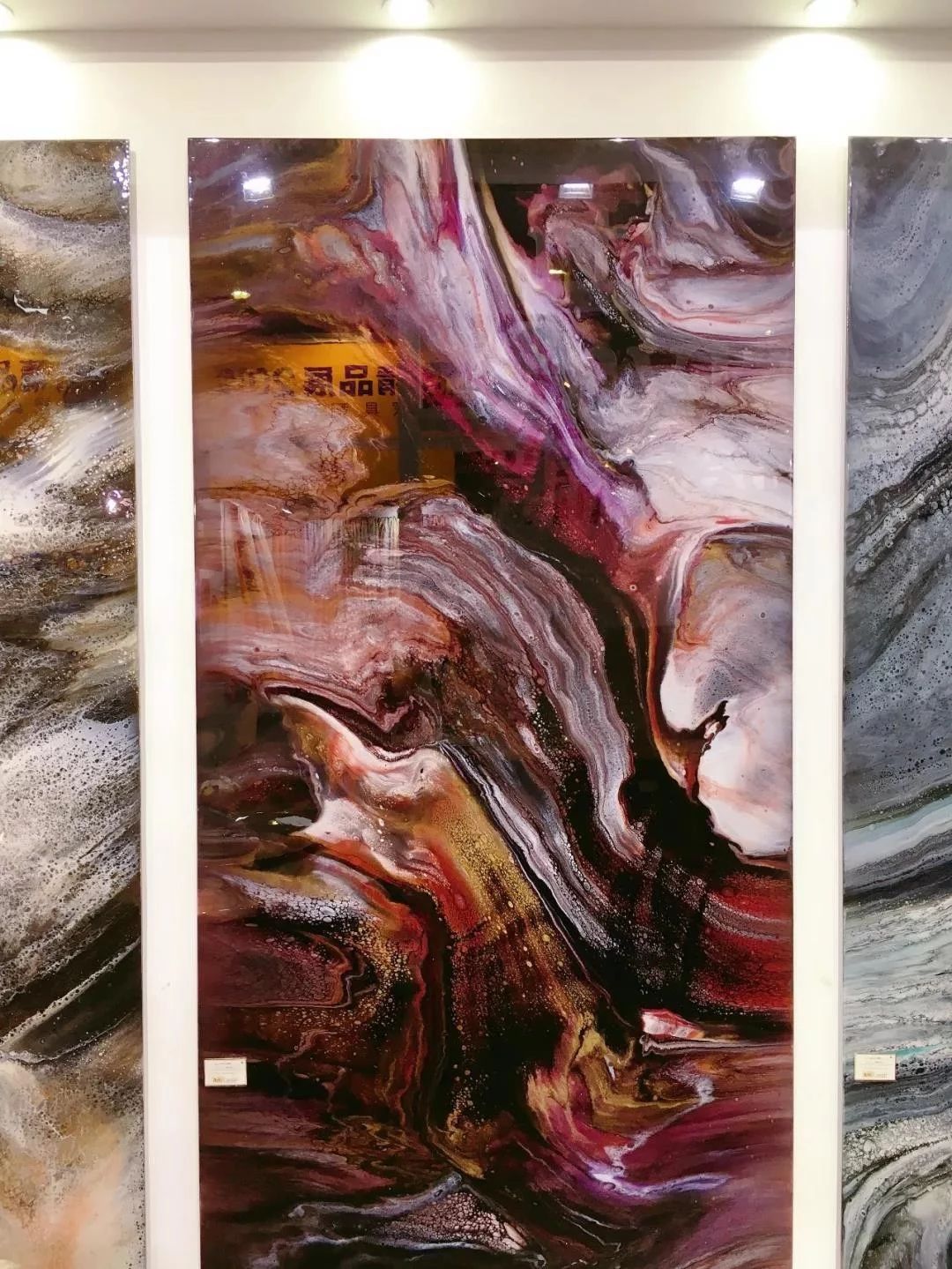 Although marble is not the protagonist in the furniture, Magic Stone Sculpture and Wei Yang, which were unveiled at the exhibition, are two of the two stone enterprises. The exhibits are also reflected in the way of stone and terrazzo as raw materials. However, we have found that the frequency of stone appearing is increasing in furniture exhibitions or similar exhibitions for several years. This is a good phenomenon. Stone is not the protagonist, but it is never absent, it is indispensable, and it is as popular as ever, but it is presented with more and more progressive expressions. This point is not only in the Shanghai Furniture Fair, but in the 2019 Milan International Furniture Fair and the International Cologne Furniture Fair, the stone has a good performance on the furniture.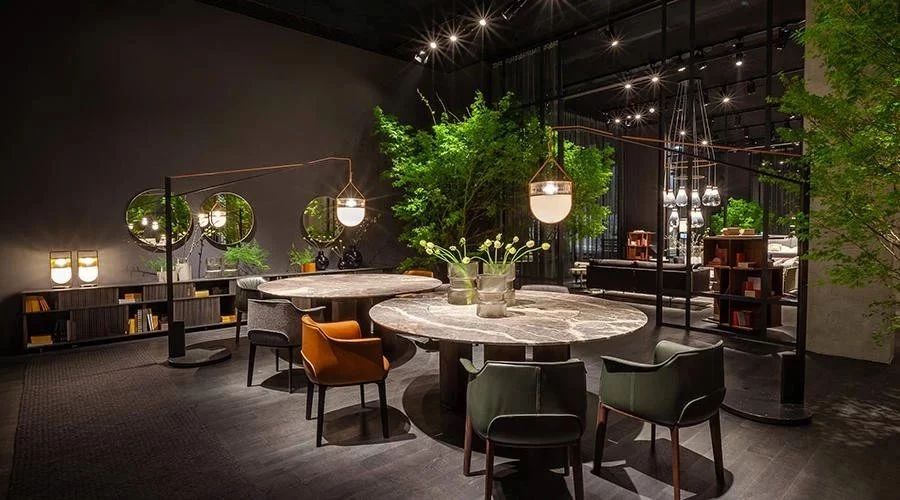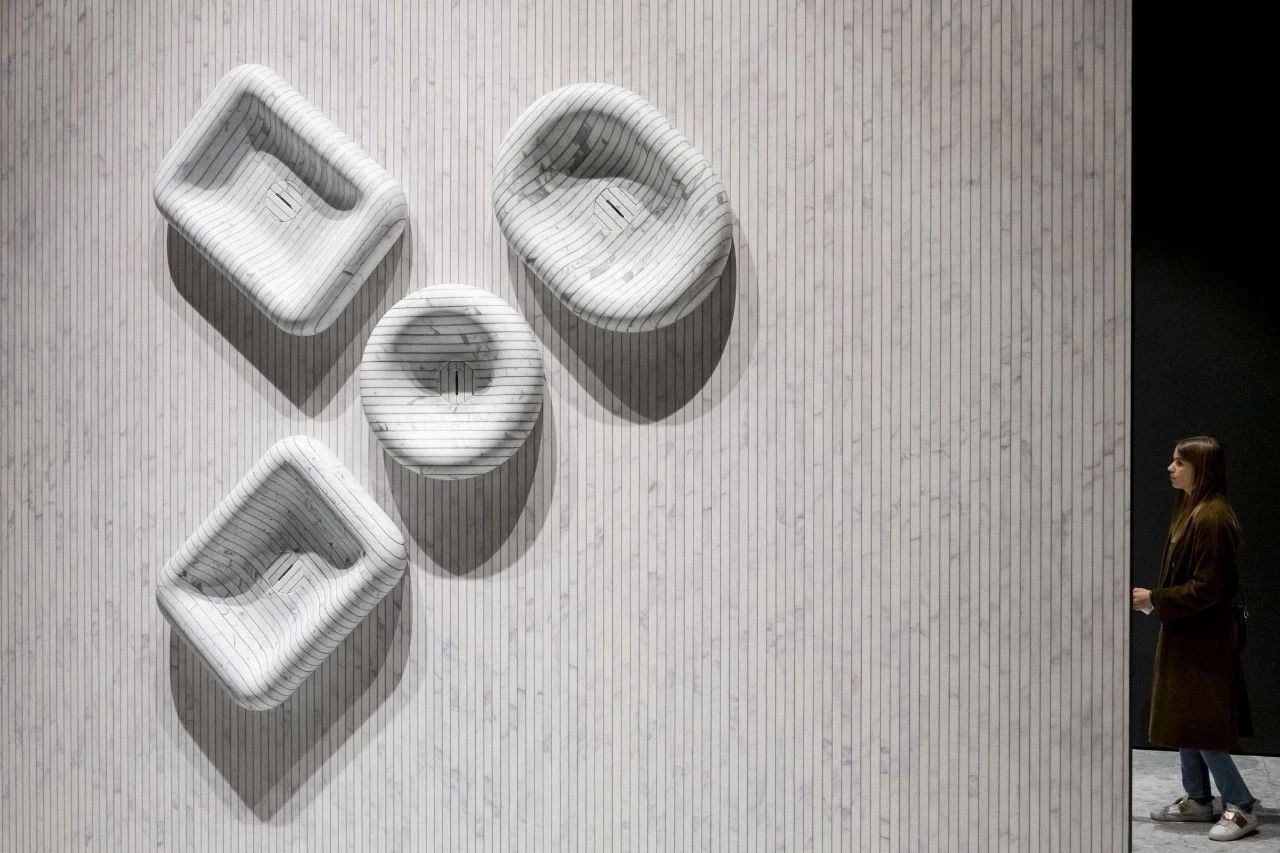 ---
Post time: Sep-25-2019