Stone candle are widely used for home, coffee house, tea room, restaurant, even the party, wedding, etc. They can fully set off the beauty of candlelight, and create a sense of warm, cozy,  harmonious, peaceful atmosphere in different occasions and environments.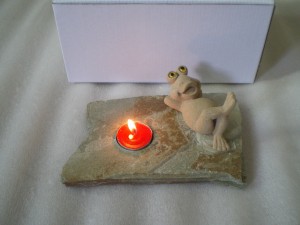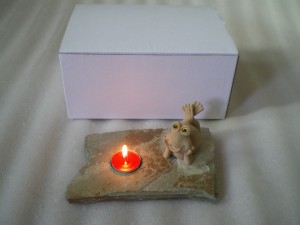 Just imagine, lighting a stone candle on the coffee table, tasting your favorite coffee, reading an interesting book or magazine, or chatting with several good friends. Believing it is a relaxed and comfortable scene.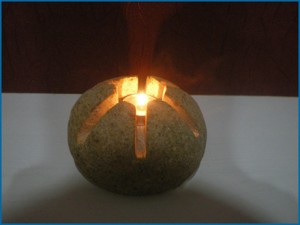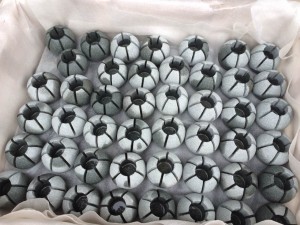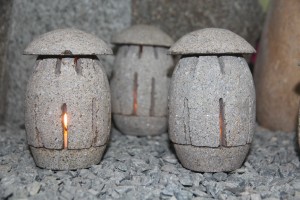 Why choose candle holder made of stone? Stone is the gift of mother earth, it itself belongs to part of nature. A stone fell into the hands of craftsmen from the depths of a distant mountain. The history of the earth may have been silently witnessed for thousands of years, so they all carry stories. Each stone has its own life breath.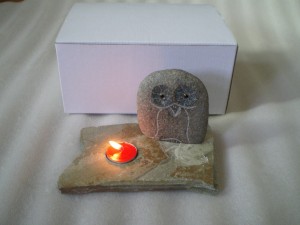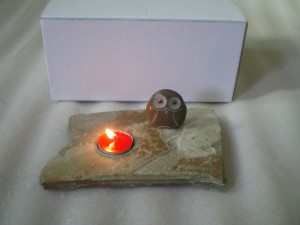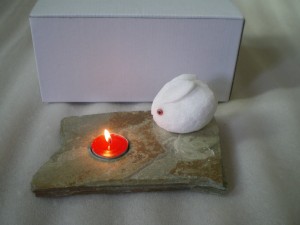 The stone candle holder with a lovely and cute animal is must be a kind of special design. In order to make the living life "stone", the craftsmen are careful in carving every step. The most soul of animal stone carving is its eyes. When you see this small animal looking at you, you will have a feeling that it is alive.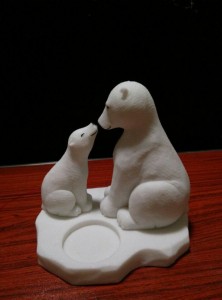 Life consists in discovery and imagination. As long as there is imagination, any object can have its different life.
#stonecandleholder #candleholder #stonelantern #stonelight #animalstonelantern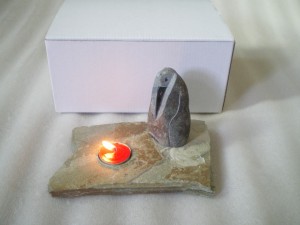 Written by Michelle
---
Post time: Nov-17-2022