On Saturday, our team go to HICOOL to have a team buliding.
HICOOL Cool Trampoline Park is located in Hall M5, E50 Art Park, Guangqu Road, Beijing, on the edge of the Fifth Ring Road. It has an indoor area of 4,000 square meters. At present, the project has an entertainment comprehensive trampoline, professional trampoline, super sponge pool, cool dry snow, devil slide, bubble football, air slam dunk, basketball, sticky music, high-altitude expansion, large Lego (EPP), million Ball pool, projection interaction, spider tower, etc.
We almost do all of these activity and games. We feel relative. We all have fun and enjoy ourselves. Through these activity, you will find that we are young, active, unity team. Enclosed is some pictures.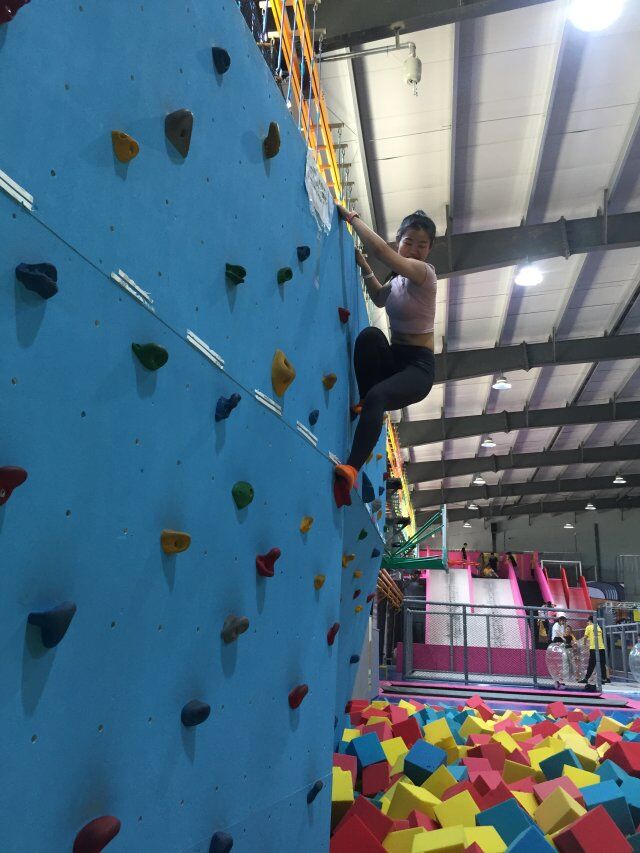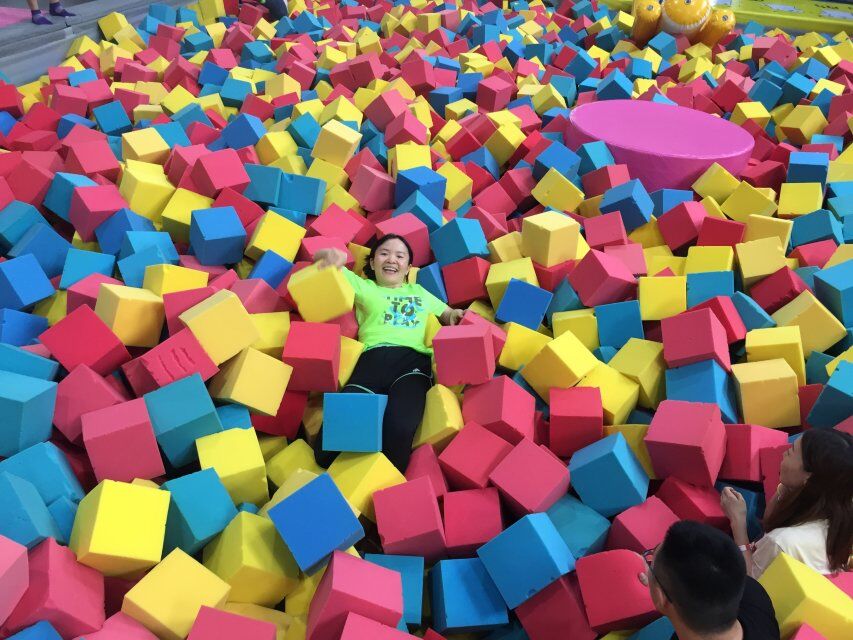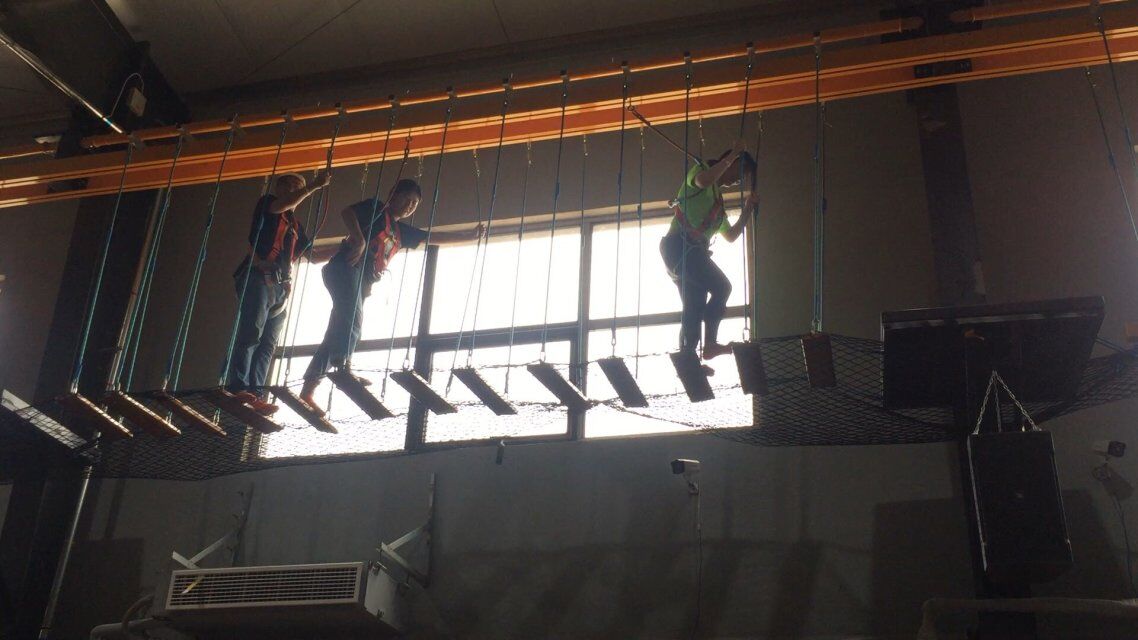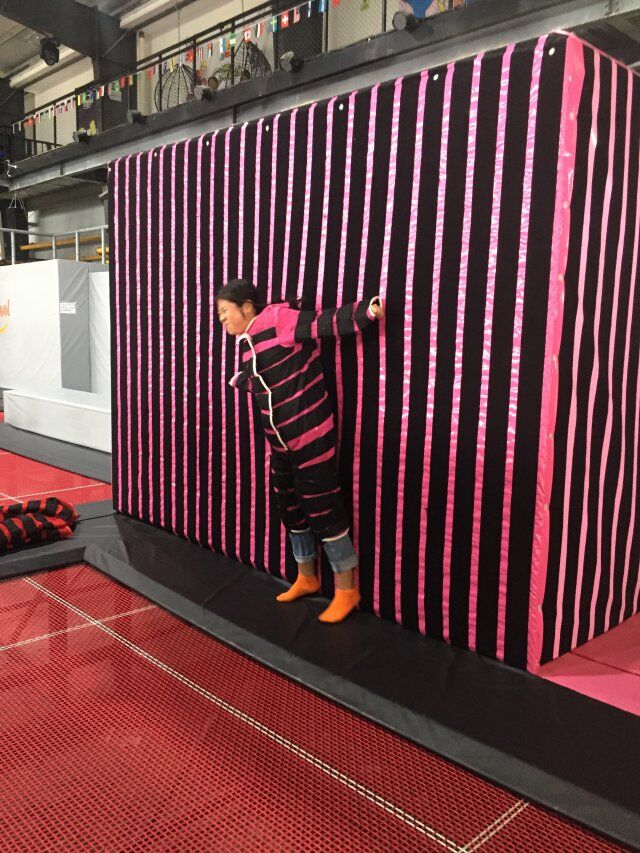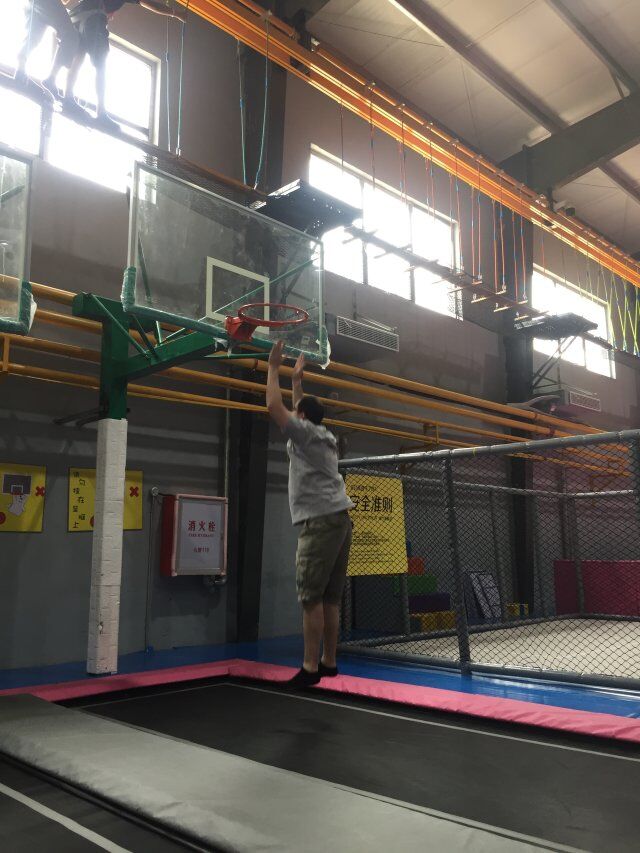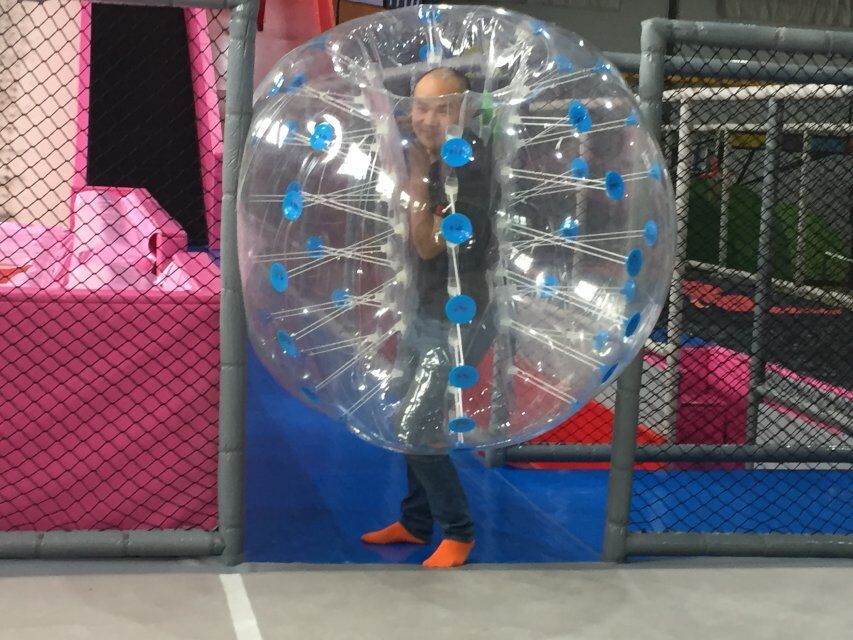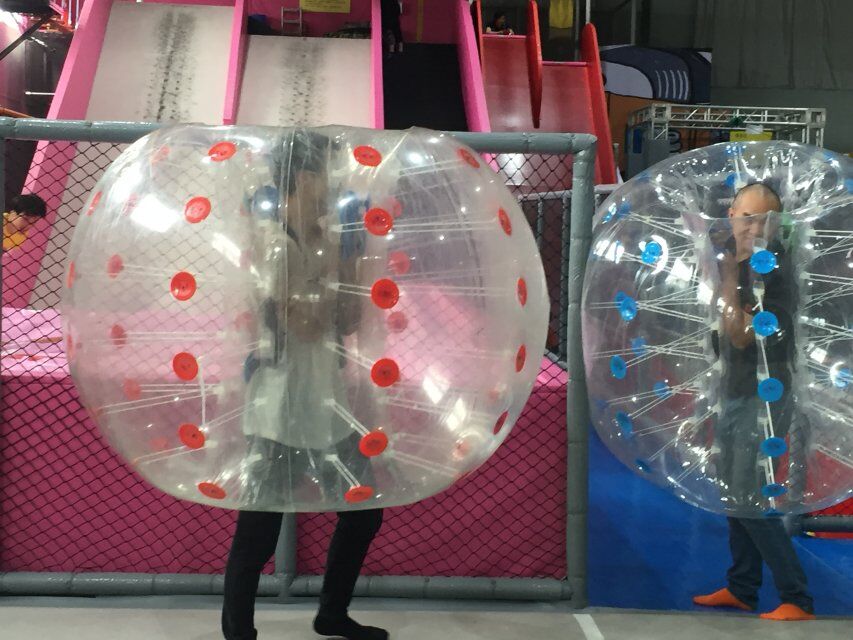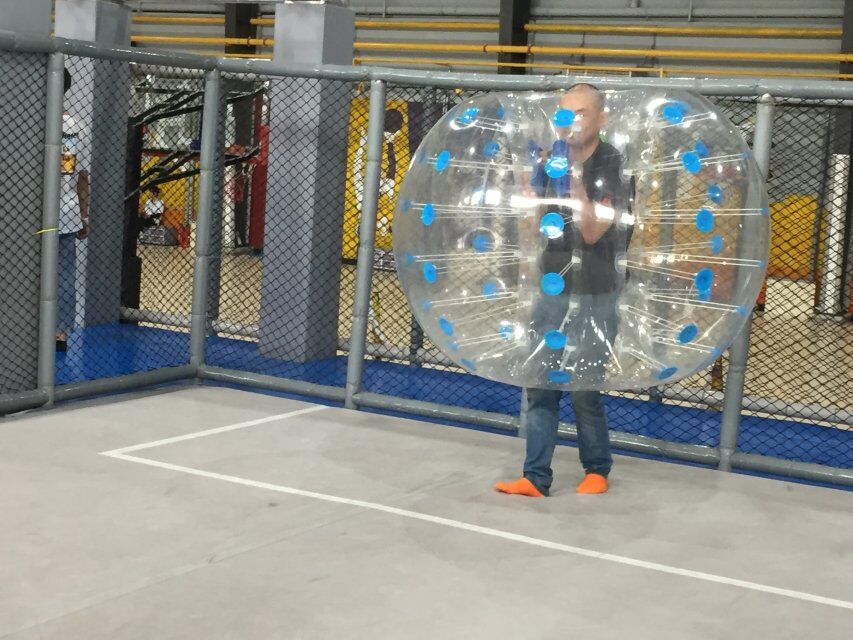 ---
Post time: Jun-17-2019