Antique bricks /tiles have many designs and colors, complete specifications, durability, skid resistance, health, environmental protection, easy care and long service life.
Antique brick paving is personalized and can be designed according to the style and color. The surface layer is generally matte finish, which usually gives people a sense of retro nostalgia, classical and exquisite. It is more suitable for rural, Chinese, Mediterranean and other decoration styles.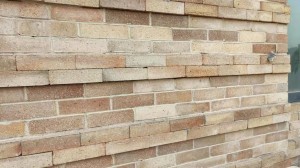 In fact, the foot feeling of antique brick is very comfortable. It will make you feel relaxed and comfortable when you step on the brick. Antique bricks retain the heavy and simplicity of pottery, and without lacking the smooth and delicacy of porcelain. Moreover, it also highlights the sense of stepping on the ceramic tile, coupled with the matching of the style and color combination of the brick itself, which is connected with the modern classical beauty.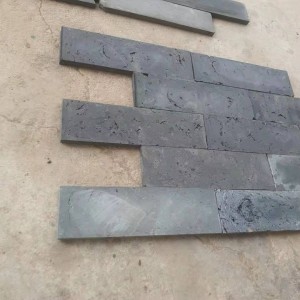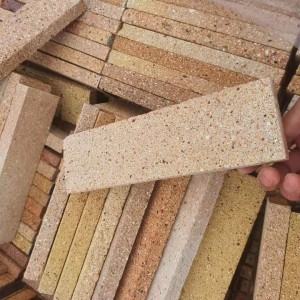 Antique bricks are widely used in background walls, balconies, porches, restaurants, corridors, stairs, bedrooms, external windows and so on. Its surface is easy to clean and no seepage of dirt, so it is more and more loved by people.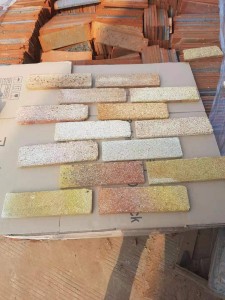 Where to buy clay bricks?
We Magic Stone supply all kinds of bricks and have great capacity of production. Welcome to contact us if you are interested. Contact way: info@magicstonegarden.com
Or visit our store:  [ magicstone.en.alibaba.com ] #redbricks #claybricks #brick #redtiles
Written by Michelle
---
Post time: Aug-05-2022