Park is an important choice for most residents to relax. As a public nature viewing area, the park also has its own characteristics during the day and at night. During the day, the park looks green and full of vitality. At night, various lighting designs also put a dreamy veil on the park.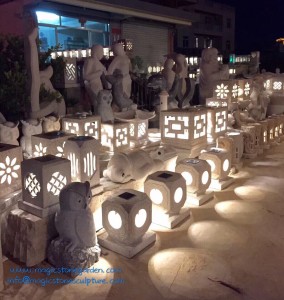 What are the best garden lights?
The lighting of the park not only needs to consider practicability, but also needs to be endowed with its unique artistic charm. Stone lanterns are a good choice. They can be used outdoors for a long time and can effectively resist weathering, wear and corrosion. Stone lanterns with long service life are the real stone lanterns.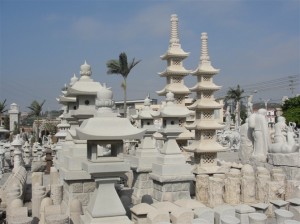 Stone lantern for garden?
Stone lamp not only meets functional lighting, but also has artistic beauty. It will create a suitable atmosphere for the park and enhance the artistic appeal of the park. Being in it will bring people a novel feeling.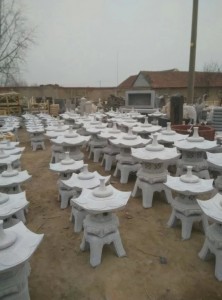 The design of the stone light highlights the theme space, seasonal changes, and plant configuration features of the park, interpreting the layered, high-low space of the park landscape, and showing the dynamic and charm of the park at night with low bright warm lights.
Stone lantern is an important part of park landscape design. It can improve the overall effect of the park and give full play to the lighting design to add luster to the park landscape.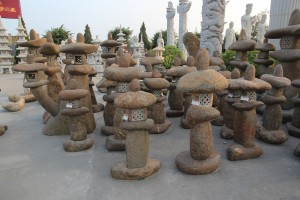 Where to buy garden lights?
We Magic Stone supply all kinds of garden modern and traditional lights, all made of 100% natural stone - granite, basalt and boulder. Welcome to visit our website [magicstone.en.alibaba.com]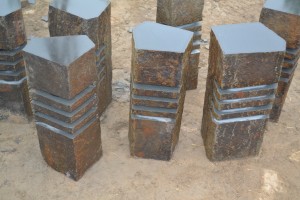 Written by Michelle Yan
---
Post time: May-26-2022