The lion is the king of all animals, which gives people a sense of domineering. It symbolizes an auspicious, rich and sacred spirit. It can dissolve a variety of evil spirits. It is a very good mascot. The stone lion has the meaning of elimination evil. Therefore, we often see that it is placed at the gate to ward off evil spirits.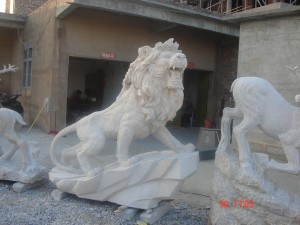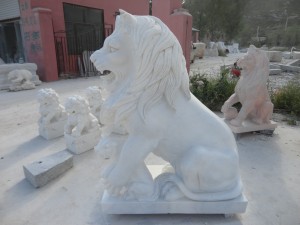 The stone lion shows the symbol of power and nobility. From ancient times to the present, stone lions have played an important role in the sculpture. Stone lion is a lion carved out of stone. Stone is originally cold without emotion, but the stone lion is a symbol of good luck and peace, which is deeply loved and favored by people.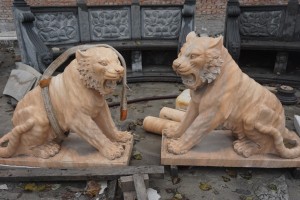 We Magic Stone focus on natural stone products suitable for home&garden decoration. The types of sculpture are designed to include figures, animals, abstractions, landscapes, etc. All of our products are made of natural stone, like basalt, granite, marble,river stone and travertine. Through continuous development, our company's carving technology has also been greatly improved. Now our sculpture products are very fine and beautiful, and are favored by many customers from the USA, Canadian, European and some Middle East markets with good quality, competitive price and best service.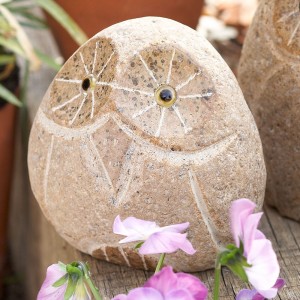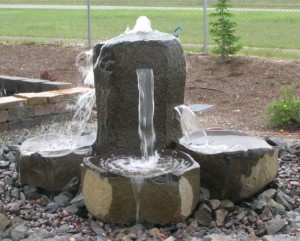 Written by Michelle
---
Post time: Nov-30-2022