We are an exporting Chinese supplier, focusing on natural stone works which is very environment-friendly and beautiful. We use various natural stones to make exquisite stone carvings. Believing they are necessary decorations for home and garden and landscape.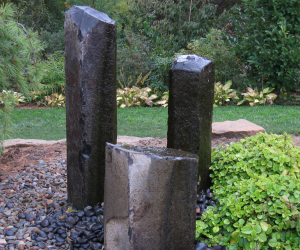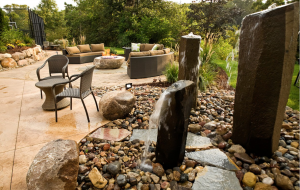 People pay more and more attention to the health of home and garden decoration. Most families will choose environment-friendly products when decorating. Our products are made of natural stone, such as granite, basalt, boulder, marble, etc.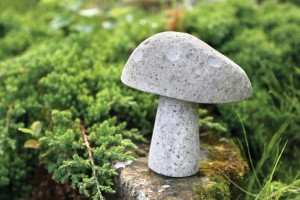 These stone sculpture works are more and more popular these years. The value of stone works can not be replaced by any other artificial or mould products. Believing you will see the quality of handcrafted stone works will not be changed by time, instead it will make you more and more aware of its value as time goes by.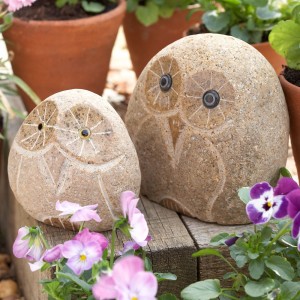 In the garden design, the running water feature is an indispensable scenic spot, and the gurgling sound of running water can instantly become the focus of the whole garden.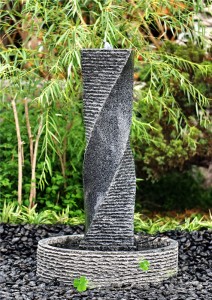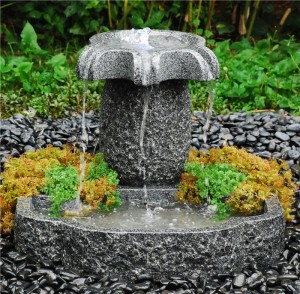 Placing some animal carvings statues on the grass will bring an interesting world and make your garden more attractive. They can refresh ordinary scenery and immerse people in artistic enjoyment, and can also render the atmosphere of the garden.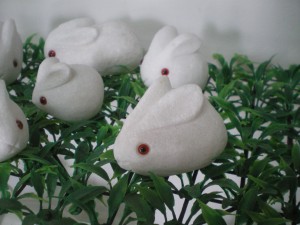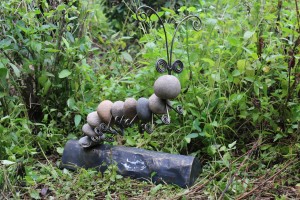 Written by Michelle Yan
---
Post time: Feb-07-2023