Just a few days ago, our company move to a new place, where many people, many partners sit together in this puplic place--zhongguancun. This is our new office. Let me introduct to you all briefly.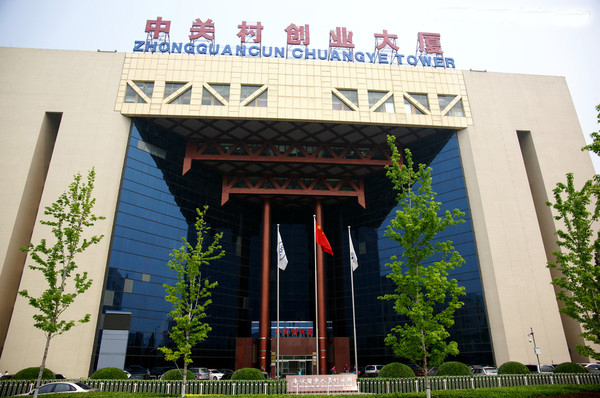 We are now located in No. 26, Information Street, Shangdi Street, Haidian District, Beijing.
Located in Haidian District, Beijing, Zhongguancun is China's first national high-tech industrial development zone, the first national independent innovation demonstration zone, and the first "national-level" talent zone. It is also a test field for China's institutional mechanism innovation. For "China's Silicon Valley."
In May 1988, the State Council approved the establishment of the Beijing High-tech Industrial Development Experimental Zone, which is the predecessor of the Zhongguancun Science and Technology Park; the Zhongguancun Science Park Management Committee, as the Beijing government agency, implemented unified leadership and management of the park.
Zhongguancun is the region with the most intensive intellectual and intellectual resources in China. It has nearly 41 colleges and universities represented by Peking University and Tsinghua University. It is a national (city) research institute represented by the Chinese Academy of Sciences and the Institute of Chinese Academy of Engineering. Home; there are 67 national key laboratories, 27 national engineering research centers, 28 national engineering technology research centers; 26 university science parks and 34 overseas student entrepreneurship parks.
So the next time, you want to visit us, we can take you have a look at Chinese most advanced technology and the change of China.
Welcome you all to have a visit.
---
Post time: Aug-12-2019